Good Baby Names with Bad Definitions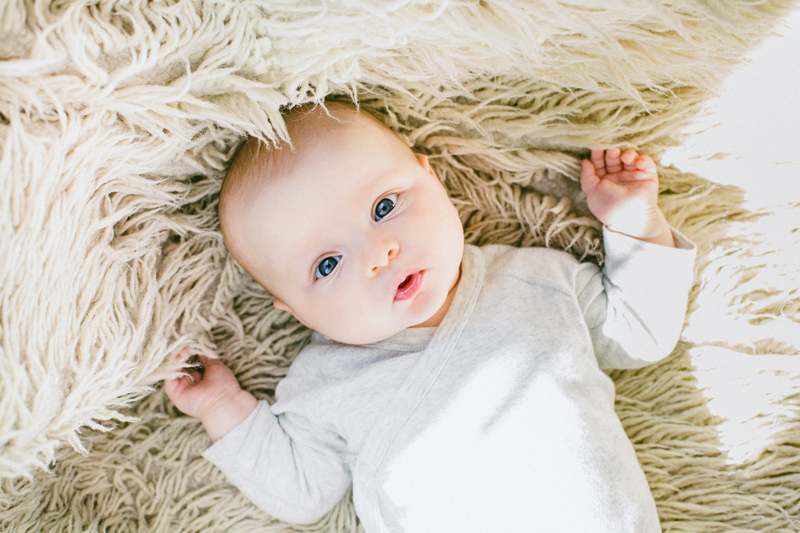 Is Kennedy too ugly? Is Dolores too sad? Is Claudia too lame?

Many great names are saddled with not-so-great definitions. For instance, here are some common names with meanings that may surprise you:

Calvin (French) "bald."
Cameron (Gaelic) "crooked nose."
Cecilia (Latin) "blind."
Claude, Claudia, Claudio (Latin) "lame."
Dolores (Spanish) "sorrows."
Kennedy (Gaelic) "ugly head" or "helmeted head."
Mallory (French) "unlucky."

In some cases, unpleasant meanings can be justified by some other association. The definition of Dolores, for instance, is a reference to the Virgin Mary (Maria de los Dolores, or "Mary of Sorrows").

But the fact remains that a name's literal definition is immutable, and it will be attached to that name forever.

So now, the big question: If you love a name that has an uncomplimentary definition, should you forget about it? Will it end up being a burden to your child?

If the name in question is well-known, I would say no. The definition may be a downer, but that shouldn't matter much--the topic is unlikely to come up in conversation very often.

If the name is rare, though, you might want to think twice. Why? Because people are more likely to inquire about the meanings of unusual names, and this will continually bring the issue of the name's definition to the forefront.

For instance, someone named Perdita will likely be asked about her name regularly. "Oh, that's a pretty name. Where does it come from?" This question could be tackled several ways, but the most accurate answer would have to include something about the Latin word perditus, which means "lost."

In most cases, though, I don't think unflattering definitions detract from a name. Calvin, Cameron and Cecilia may come from words meaning "bald," "crooked nose" and "blind," but they're still good names given to thousands of babies in the U.S. every year.
This site needs an editor - click to learn more!

You Should Also Read:
Beware of Bad Baby Name Definitions
Baby Names with the Same Meaning




Related Articles
Editor's Picks Articles
Top Ten Articles
Previous Features
Site Map





Content copyright © 2023 by Nancy Man. All rights reserved.
This content was written by Nancy Man. If you wish to use this content in any manner, you need written permission. Contact BellaOnline Administration for details.