Adapting Knitting Patterns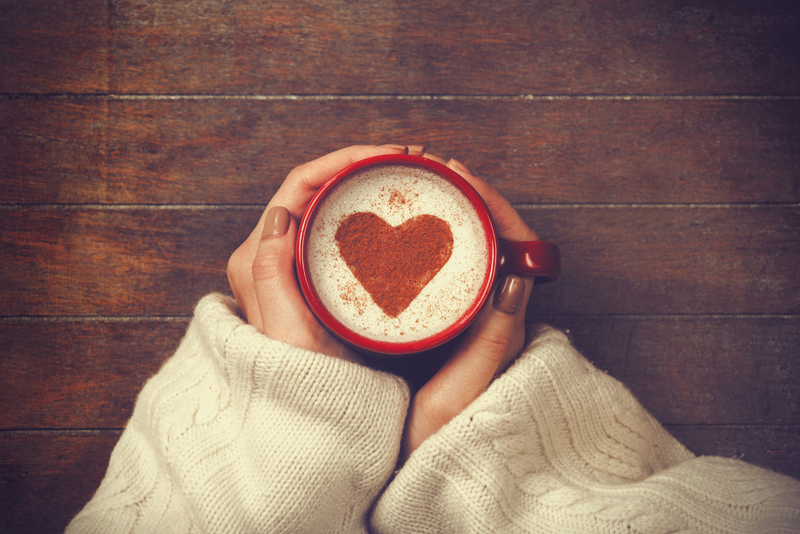 It happens all the time – a knitter picks up a book or magazine, and finds a really spectacular pattern, but then finds that it's written in an unworkable size. Or perhaps it's written for bulky yarn but the crafter prefers DK weight. Rather than shrugging and moving on when this happens, try using one of the following techniques to alter the pattern to create a workable, bespoke garment or home good knit exactly to personal specifications.

Perhaps the easiest way to alter a finished pattern size is to simply use a different yarn weight. Let's say one is considering the creation of a baby blanket that's written for worsted weight wool, with finished dimensions of 23-1/2 x 34 inches. The gauge listed is 19 stitches and 30 rows to 4 inches in a stockinette pattern stitch, and the pattern starts with a cast-on of 114 stitches. Substituting a bulk yarn that knits at a gauge of 14 stitches to four inches would enlarge the width to thirty-two inches. Using a DK yarn that knits at 22 stitches to four inches would decrease the width to twenty inches. The math here is simple – divide the number of stitches used in the cast-on by the width gauge to see the new sizes in different yarn weights.

Knitters can also modify sizing by changing the size of the needle. This will require knitting a preliminary swatch to determine the new gauge, but also to make sure that the finished fabric isn't too loose or tight. A sock pattern that's written with a cast-on of sixty-four stitches will create a tube of varying sizes depending on the needle size and resultant gauge: seven stitches to the inch will make a circumference of nine inches, eight stitches to the inch will reduce the tube to eight inches, and nine stitches to the inch will shrink it even further, to seven. Thus, the same pattern could conceivably be used to make gifts for the entire family!

In general, these adaptations are easy to use for flat objects, such as blankets and pillows, as well as for smaller knits, such as socks, hats, and mittens. While the finished size of a scarf generally isn't an issue, it's nice to be able to re-size a scarf into a shawl or vice-versa, and these are two easy ways to do so. Adapting the length for these kinds of knits is fairly simple; reduce or enlarge by adjusting the number of rows knit, keeping in mind that this will change the amount of yarn needed.

Keep in mind that knitting takes time and effort, and the finished project should be something that delights the user. Taking the time to adjust sizes using one of these two techniques doesn't require that much math, and the time invested will result in something more likely to be worn or used.



Related Articles
Editor's Picks Articles
Top Ten Articles
Previous Features
Site Map





Content copyright © 2021 by Korie Beth Brown, Ph.D.. All rights reserved.
This content was written by Korie Beth Brown, Ph.D.. If you wish to use this content in any manner, you need written permission. Contact Korie Beth Brown, Ph.D. for details.