PSP Frogger : Helmet Chaos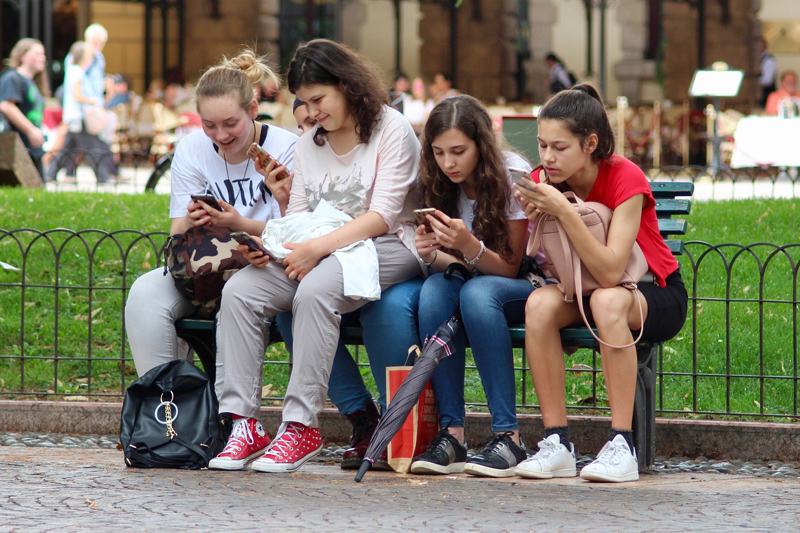 Frogger - Helmet Chaos for the PSP is in essence a grid hopping game where you seek the coins, dodge the dangers and move from level to level.
| | |
| --- | --- |
| | As in most platformers, there's very little plot. You are simply a frog in a grassy world, gathering coins and money bags, hopping over obstacles. When you get through one world, you move on to the next. |
I found many parts of the game quite amusing, when I don't think they were meant to be funny. For example, your little frog starts out next to a body of water. I hopped into the water. Glug Glug Glug - down I went. I'm a frog!! It's bad enough when the guys in Grand Theft Auto drown in 1" of water right next to a beach - but for a frog to drown in a pond right at its edge seems a bit much.
I also found it funny that coins were lying all around this watery world for the frog to grab with his tongue. Couldn't they be flies? How about caterpillars or something? Nope, they're shiny golden coins. Our culture seems to have some sort of obsession with gathering up real cash loot :)
The graphics are rather nice, with well detailed surroundings. That being said, you're always hopping forward, back, left or right. You can jump "up" but it's hard to see that dimension with the graphic layout they have. There are many times that it seems you should be able to hop somewhere, but the game won't let you.
The controls are reasonably done, although the constant hopping gets to my fingers. The music is reasonably mindless and hums along in the background.
I realize of course that this is a basic platformer made for kids, and is meant to be low key. That being said, many of the moves are on the tricky side and I'm not sure that a kid would be able to master it easily. Also, as mentioned, the visuals aren't always straightforward enough to know what directions are possible and what to do. So I'm not sure if this is ideal for kids.
I was a huge fan of the original Frogger and played that for hours and hours. Somehow this iteration of Frogger just doesn't catch my attention as much. If you're a fan of Frogger it might be worth renting this, to see if its combinations of moves and graphics appeal to you enough to keep playing it. For me, it just wasn't fun enough to spend the time.
Buy Frogger Helmet Chaos on Amazon.com


Editor's Picks Articles
Top Ten Articles
Previous Features
Site Map



Follow @lisavideogames
Tweet





Content copyright © 2022 by Lisa Shea. All rights reserved.
This content was written by Lisa Shea. If you wish to use this content in any manner, you need written permission. Contact Lisa Shea for details.