Italian and Sicilian Immigration Books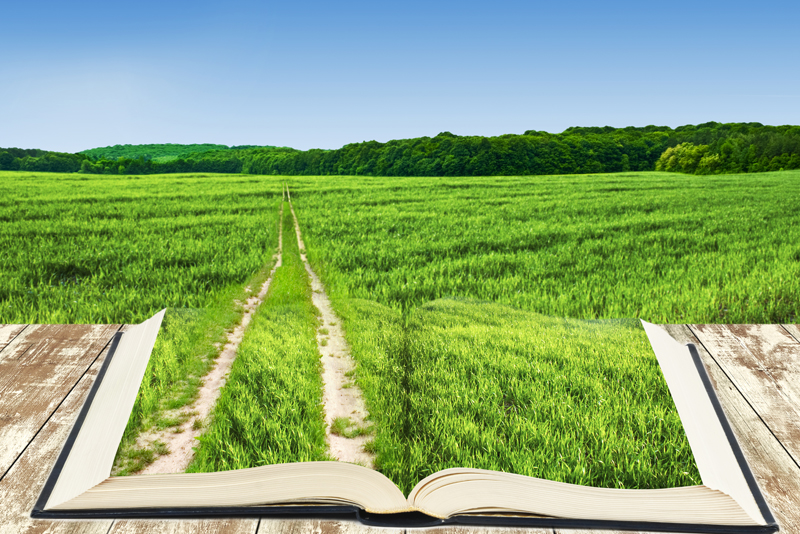 These are a list of books about Italian and Sicilian immigration.

1) Immigrants Who Returned Home, Betty Boyd Caroli, Chelsea House Publishers, New York, 1990.

2) Why Sinatra Matters, Pete Hamill, Little, Brown & Company, Boston, 1998.

3) The Italian Americans: Troubled Roots, Andrew Rolle, The Free Press
(A Division of Macmillan Publishing Company, New York, 1980.

4) American Fever: The Story of American Immigration, Barbara Kay Greenleaf, Four Winds Press, New York, 1970.

5) The Rise of Industrial America, Page Smith, McGraw-Hill Book Company, 1984.

6) A Nation of Immigrants, John F. Kennedy, Harper & Row, 1964.

7) The Soul of an Immigrant, Constantine M. Panunzio, The Macmillan Company, NewYork, 1922.

8) Americans by Choice, Angelo M. Pellegrini, The Macmillan Company, New York, 1956.

9) La Storia, Five Centuries of the Italian American Experience, Jere Mangione & Ben Morreale, HarperCollins, 1992.

10) Unto The Sons, Gay Talese, Alfred a. Knopf, Inc. (A Borzoi Book), 1992.

11) Grandmothers, Mothers, and Daughters, Oral Histories of Three Generations of Ethnic American Women, Corinne Azen Krause, Twayne Publishers, 1991.

12) Ninth Day of Creation, Leonard Crane, 1998.

13) One Family Two Worlds, 1901-1922, Baily and Ramella, Rutgers University Press, 1988.

14) Reinventing Free Labor, Padrones and Immigrant Workers in the North American West, Gunther Peck, Cambridge University Press 2000.

15) The Columbia Encyclopedia, Sixth Edition, Columbia University Press

16) Rites of Passage, William Golding, Playboy Paperbacks, New York, 1982.

17) Coming to America: the Story of Immigration, Betsy Maestro, Scholastic, NY, 1996.

18) The Promised Land, Mary Antin, Houghton Mifflin, 1925.

19) A Nation of Immigrants, John F. Kennedy, Harper & Row, 1964.

20) American Dream: An Immigrant's Quest, Angelo Pellegrini, North Point Press, 1986.

21) The Story Of The Italians In America, Michael Musmanno, Doubleday & Co., 1965.

22) Wop: a Documentary History of Anti-Italian Discrimination in the United States, Salvatore John LaGumina, Straight Arrow Books, 1973.

23) Pride of Sicily, Paul Miceli, New York: Gaus' Sons, 1950.

24) The Italian Immigration of Our Times, Russell and Russell, New York, 1968.

25) Immigration and the Labor-Supply, Don D. Lescohier, The Atlantic Monthly; April 1919; Volume 123, No. 4; pages 483-490.

26) Restriction of Immigration, Francis A. Walker, The Atlantic Monthly, June, 1896; Volume 77, No. 464; pages 822-829.

27) A Nation of Nation's, Louis Adamic, Harper & Brothers, 1944.

28) The Uprooted, Oscar Handlin, Little, Brown and Company, 1951.

29) In The Steerage, Harper's New Monthly Magazine, vol. 31, no. 185, Oct. 1865.

30) The Steerage: A Sham Immigrant's Voyage to New York in 1888,Brooklyn Eagle Press, 1919.

31) How The Other Half Lives, Studies Among the Tenements of New York,
Jacob Riis, Charles Scribner's Sons, 1890.

32) Strangers at the Door, Ann Novotny, Viking Press, 1971.

33) Rosa, The Life of an Italian Immigrant, Marie Hall Ets, Univ. of Minneapolis Press, 1999.

34) American Immigration, Maldwyn Jones, Univ. of Chicago Press, 1960.

35) They All Chose America, Albert Maisel, New York: T. Nelson, 1957.

36) The Soul of an Immigrant, Constantine Panunzio, New York Arno Press, 1969.

37) Crossings, The Great Transatlantic Migration, 1870-1914, Walter Nugent, Indiana University Press, 1995.

38) Coming to America, A History of Immigration and Ethnicity in
American Life, Roger Daniels, HarperCollins, 1990

39) Were You Always an Italian? Ancestors and Other Icons of Italian America, Maria Laurino, Norton & Company, 1990.

40) In the Garden of Papa Santuzzu, Tony Ardizzone, Picador USA, 1990.

41) Militants and Migrants, Rural Sicilians Become American Workers, Donna Gabaccia, Rutgers University Press, 1949.

42) The Immigrants Speak, Italian Americans Tell Their Story, Salvatore

J. LaGumina, Center for Migration Studies, 1979.

43) The Americans Gerald A. Danzer, Gerald and Louis E. Wilson, Evanston, McDougal Littel, Inc., 1990.

44) After the Fact: The Art of Historical Detection, James West Davidson and Mark Hamilton Lytle, Alfred A. Knopf, 1986.

45) The Uprooted, Oscar Hamdlin, Boston: Little Brown and Co., 1973.

46) The Italians in America, Michael Musmanno, Doubleday and Company, 1965.

47) America is also Italian Mangione, Jerry. G. Putnam and Son's, 1969.

48) American Mosaic: The Immigration Experience in the Words of those Who lived It, Joan Morrison and Charlotte Fox Zabusky, E.P.Dutton, 1980.




Related Articles
Editor's Picks Articles
Top Ten Articles
Previous Features
Site Map





Content copyright © 2022 by Tina Sansone. All rights reserved.
This content was written by Tina Sansone. If you wish to use this content in any manner, you need written permission. Contact Tina Sansone for details.