Aerial and Linear Perspective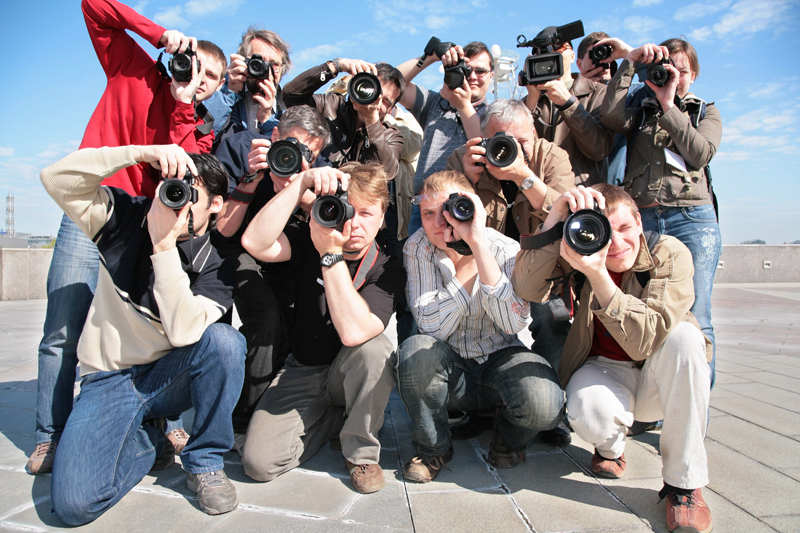 The use of perspective in a photograph can really help to draw the viewers' attention and produce dramatic and dynamic pictures. An understanding of the way different perspectives work can greatly help you to improve the composition of a photograph.

What is Perspective?

In paintings, photography, etc. perspective is a term that is used to describe certain attributes that makes an image of a scene looks three-dimensional when actually it is only presented two dimensionally. In other words in photography, there are various different ways to show a scene having three dimensions (or look lifelike) whilst it is actually presented in two dimensions, typically for example as a photograph.

There are different types of perspective and the way perspective is portrayed in the application of photography. Pictorial perspective originally ascribed to paintings before photography was invented, and the more technical side of photography, how the lens and camera view and present the scene. For example a lens with a different focal length, views, compresses or lengthens the impression of perspective and an aperture set for a certain depth of field also effects the ways depth is presented in a photograph. But in this article looks specifically at the pictorial elements of perspective.

Linear Perspective

Linear perspective first used in painting, a method was invented back in Renaissance times and is typically said to have been invented by Florentine architect Brunelleschi, and developed further by subsequent Renaissance artists. Linear Perspective was used as a way to give the impression of depth into a painting helping to produce a more three dimensional, realistic looking scene.

Imagine standing on a path, with a row of trees running along the path and as you look out to a point on the horizon, you'll naturally see that the path, and the trees appear to get smaller the further away they are from you. Based on this, this is how the principles of linear perspective are brought about. Exactly the same applies in photography. In photography by locating through looking at the scene and finding the various attributes of linear perspective, objects getting smaller the further away they are from you, you can then exploit the use of linear perspective and can help add more depth into the image.

Aerial Perspective

The term aerial perspective is another method diverged and used in painting. This is where the more distant objects witnessed in a scene take on a lighter appearance, adding emphasis on them as being further away. One example of this is with hills far away in the distance; the further the hills are the lighter they look. Aerial perspective owes a great deal to the atmospheric circumstances of a given scene. A view of the hills will have more aerial perspective, on a foggy or rainy day, than on clear sunny day, simply because there is more atmospheric haze to give the impression of distance.




Related Articles
Editor's Picks Articles
Top Ten Articles
Previous Features
Site Map





Content copyright © 2022 by Kaye Barnett. All rights reserved.
This content was written by Kaye Barnett. If you wish to use this content in any manner, you need written permission. Contact Ewa Sapinska for details.