Sun in Aquarius – Circulate Among Friends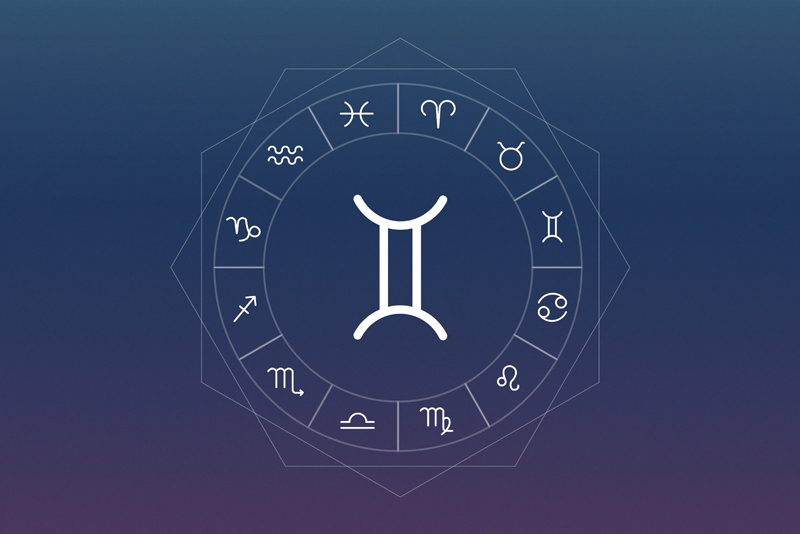 As we go deeper into winter, the sun moves from stable Capricorn into friendly Aquarius. It is the middle of winter, a cold and barren time of year, a time when we rely on our friends and family for support and comfort.
Although it is still cold outside, people are beginning to come out of their earthy caves and smell the promise of spring in the still chilly air. We have cleaned up the messes we made over the holidays and are ready to make good on our New Year's resolutions.
Aquarius, the water bearer, rules the circulatory system, and now is a good time to get your blood flowing with some healthy exercise. It is also a good time to just get out and circulate amongst people. Circulating is an activity which comes easily to Aquarians, and one which is easier for everyone when the water bearer dominates the sky.
Although Aquarius is an air sign, many people think that it's a water sign. Perhaps this confusion is due to its symbol, the Water Bearer. Indeed Aquarians do possess qualities that may be considered watery. Because of their friendliness they appear to understand the feelings of others. They certainly know how to make others feel good. But this is due more to their own desire to feel good while they encourage their friends to come along for the ride.
Truly an air sign, Aquarius has many friends. He is a good communicator and can be found at the center of many a social gathering. Ruled by Uranus, the planet of originality, the Aquarius is always looking for new adventures and new ways to express himself. A fixed sign, Aquarius likes to have his way, but since he is so much fun to be with, most people are willing to go along with him.
Enjoy the camaraderie that is prevalent while the sun is in Aquarius. If you need some help, find an Aquarian friend and follow his lead.
Find out how Aquarius affects you. Get your
Free Astrology birth chart!
You Should Also Read:
Astrology Shop


Related Articles
Editor's Picks Articles
Top Ten Articles
Previous Features
Site Map





Content copyright © 2022 by Donna Juzva. All rights reserved.
This content was written by Donna Juzva. If you wish to use this content in any manner, you need written permission. Contact Donna Juzva for details.