Stella, Estella, Estelle - Baby Names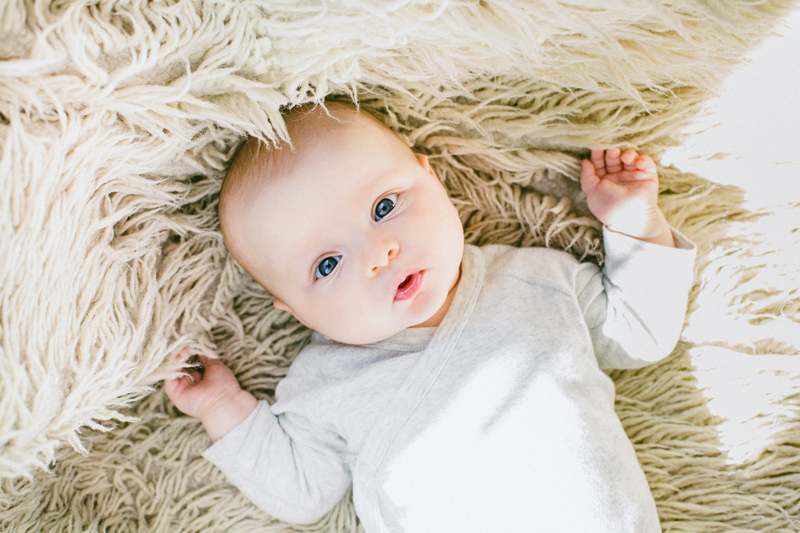 The name Stella comes directly from the Latin word
stella
, which means "star."
It was first used as a name by poet Sir Philip Sidney. In the late 1500s, he composed a sonnet sequence called "Astrophel and Stella." Astrophel's name is based on Greek words meaning "star" and "lover," and Stella, of course, it so-named because she is Astrophel's "star."
From Stella comes the French name Estelle, and from Estelle comes the English form of the name, Estella, and also the Spanish* and Portuguese form, Estela. Essie of a diminutive of Estelle and Estella.
How popular have these names been in the U.S. lately?
Let's start with Stella. Stella dropped out of the top 1,000 entirely (after a decades-long decline in usage) in the mid-1980s. Then it came roaring back in the late 1990s. It entered the top 500 in 2002 and the top 100 in 2010. Currently, it's ranked 85th.
Estella and Estelle have not fared as well. Both declined in popularity, as Stella did, over much of the 20th century. Estella dropped out of the top 1,000 in the mid-1970s, Estelle in the mid-1960s. Neither has managed to make a comeback yet.
Estell (a variant of Estelle) and Estela were used moderately often during the first half of the 20th century, but neither has been in the top 1,000 since then.
Here are some notable historical and modern women named Estella, Estelle and Stella:
Estella Warren (b. 1978), Canadian actress
Estella Solomons (1882-1968), Irish artist
Estelle (b. 1980), British singer
Estelle Blackburn (b. 1950), Australian journalist
Estelle Getty (1923-2008), American actress
Estelle Lefebure (b. 1966), French model
Estelle Parsons (b. 1927), American actress
Stella Adler (1901-1992), American actress and acting teacher
Stella Gibbons (1902-1989), English novelist
Stella McCartney (b. 1971), English fashion designer
Which of the three names Stella, Estella and Estelle do you like best?
Let us know in the forum
!
*Also used as a name in Spanish is Estrella, pronounced es-TREY-ah, which is the Spanish word for "star." Estrella is a direct descendent of the Latin word
stella
.
This site needs an editor - click to learn more!

You Should Also Read:
Sophia, Sofia, Sophie, Sofie - Girl Names
Isabella, Isabel, Isabelle - Girl Names




Related Articles
Editor's Picks Articles
Top Ten Articles
Previous Features
Site Map





Content copyright © 2023 by Nancy Man. All rights reserved.
This content was written by Nancy Man. If you wish to use this content in any manner, you need written permission. Contact BellaOnline Administration for details.