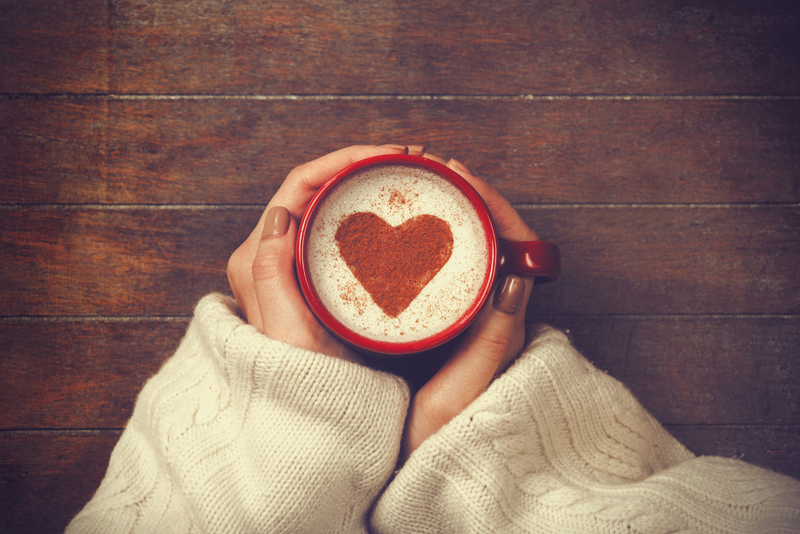 Rosemary Drysdale is one of my favorite designers currently publishing. This is because she's not afraid to tackle a technique or a pattern in depth, focusing on the number of looks that can be created from small tweaks. Making the usual new and exciting is a specialty of hers, and she's certainly achieved that in her latest book, Seed Stitch: Beyond Knit 1, Purl 1..

As is true of many of her books, Drysdale begins with a brief introduction before moving on to how seed stitch is created. Knitting it flat, knitting in the round, increasing and decreasing, binding off, and using seed stitch in stranded knitting – all of these are covered in some depth in the introduction. The author closes this section with a discussion of how to design one's own seed stitch patterns.

Drysdale then moves on to the section that makes up the bulk of the book, a compilation of patterns all created from seed stitch. Many of these are color patterns using the stranded technique, while others are textured patterns that combine seed stitch with cabling and/or stockinette stitch. Photographs of swatches are included with each chart, and written instructions are also given. Those who like stitch dictionaries will be in heaven here, as there are enough different ideas to spark a great many self-designed projects.

The final section, the Project Portfolio, offers over twenty different patterns for those who prefer to follow instructions. These run the gamut from sweaters and accessories to home décor items, sized for both babies and adult women. Some of the designs, such as the Open Squares Cowl, are impressive enough to entice even those of us who generally prefer to design our own accessories. The Moss Stitch and Checkerboard Cowls demonstrate the adage that genius is the invention of that which then looks obvious; these use straightforward techniques and patterns to create a finished product that looks out of the ordinary. The Scarf Quartet and the Cropped Pullover are also examples of designs that inspire "why didn't I think of that?" envy – groundbreaking only in their simplicity and classic style. These are projects that would feel right at home in any Vogue publication; indeed, Sixth and Spring also publishes Vogue Knitting. If this style of clothing and home décor appeals, then you will love the projects showcased here.

As eye candy, the book is worth an afternoon or more of paging through; the photographs are clear and beautiful. As a stitch dictionary, this is a great resource; by combining the swatch instruction herein with simple patterns such as those found in the books of Ann Budd, one could truly knit an entire wardrobe for oneself without ever getting bored. At $21.95 American dollars, this book is a definite must to add to one's knitting library. This tome is available in books stores and on amazon.com.

Disclaimer: I am not affiliated with the publisher, Sixth and Spring Books. I received a review copy for use in crafting this article.

Drysdale, Rosemary. Seed Stitch: Beyond Knit 1, Purl 1. Sixth and Spring Books, New York, New York, 2017.

You Should Also Read:
The Knitter's Desert Island Bookshelf


Related Articles
Editor's Picks Articles
Top Ten Articles
Previous Features
Site Map





Content copyright © 2019 by Korie Beth Brown, Ph.D.. All rights reserved.
This content was written by Korie Beth Brown, Ph.D.. If you wish to use this content in any manner, you need written permission. Contact Korie Beth Brown, Ph.D. for details.