Combining Names - Angela and Nicole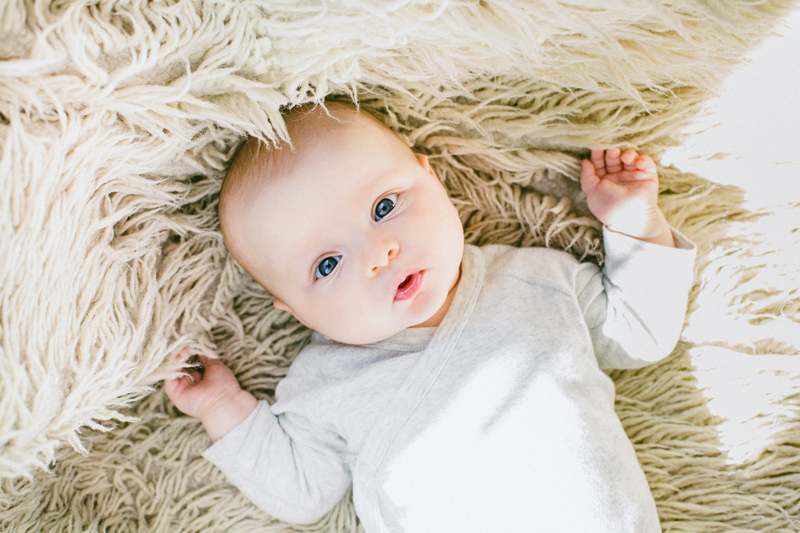 Not long ago, a reader e-mailed me to ask how the names
Angela
and
Nicole
could be combined into a "beautifully unique" baby girl name. I thought the two combination methods below would work particularly well with this pair of starting names...
1.
One of the first things I noticed about Angela and Nicole is that both names include the consonants N and L (in that order). So I thought it would be fun to begin by looking for baby names that also feature N and (then) L. I came up with:
Ainsley, Anjali, Annabel, Anneliese, Anselma, Antonella
Chantal, Chantel, Consuelo, Cornelia, Danielle, Donella
Emmanuelle, Enola, Finley, Finola, Janelle, Jonelle
Kendall, Magnolia, Manola, Manuela, Natalia, Natalie
Neela, Nelia, Nella, Nelle, Neola, Nephele
Nigella, Nilda, Nilla, Noelia, Noella, Nola
Nolia, Nuala, Nyla, Ornella, Penelope, Vendela
2.
Next, because the reader stressed the word "unique," I skipped straight to the
modernist method
of combining names. This method involves chopping up the starting names in various ways and putting the pieces together at random.
Syllables - "an," "gel," "a," "nic," "ole"
Similar syllables - "ann," "jel," "ah," "nik," "ohl," "ol"
Chunks - "ng," "nj," "el," "ic"
Letters - aaceegillnno
My resulting names looked like this:
Annelle, Angica, Anila, Annica, Annola
Callia, Cangilene, Cohlanne, Colena, Clea
Elica, Elnica, Eloni, Eliona, Eniola
Gellanne, Gelnika, Genica, Genohlia, Giolanne
Ineena, Ingea, Inelle, Injela, Innala
Jelena, Jicola, Jilla, Jillena, Joela
Lanole, Lenika, Lilene, Linja, Liola
Nicanja, Nikella, Nilace, Ninola, Noliana
Olecia, Olengia, Olina, Onica, Onjel
A few "real" names ended up manifesting themselves during the process, interestingly enough -- but most of the above are brand-new (at least to me).
And so that's what I came up with. I hope this gives my reader a few ideas. As always, if you're looking for name combination suggestions or assistance, please feel free to ask questions in the
forum
.
This site needs an editor - click to learn more!

You Should Also Read:
Combining Names - Ivon and Rion
Combining Names - Chantel and Martin




Related Articles
Editor's Picks Articles
Top Ten Articles
Previous Features
Site Map





Content copyright © 2022 by Nancy Man. All rights reserved.
This content was written by Nancy Man. If you wish to use this content in any manner, you need written permission. Contact BellaOnline Administration for details.