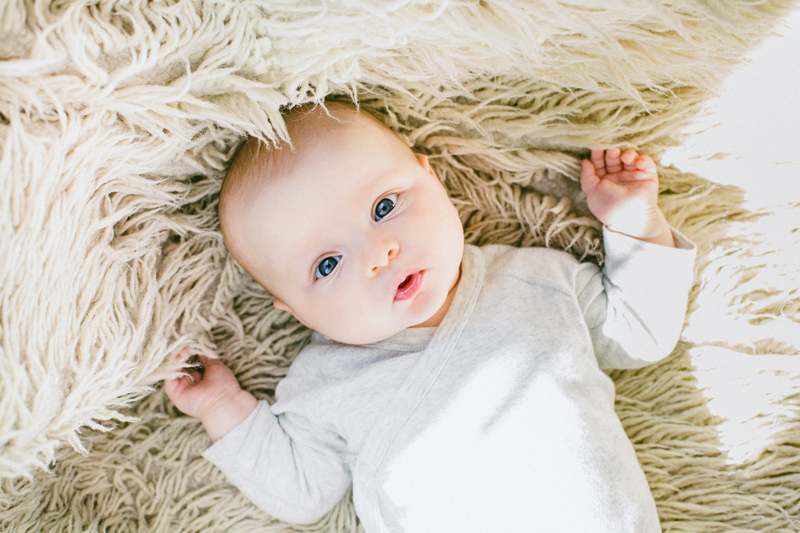 According to the U.S. Census Bureau's 2006 American Community Survey, almost 18 million people in the U.S. have Italian roots. If you're one of these people -- or if you just have an affinity for all things Italian -- you may be interested in an Italian name for your baby.

Perhaps the best place to start is Italy itself. According to the Italian National Institute of Statistics (ISTAT), the top 30 male and female names in Italy in 2004 were:

1. Francesco and Giulia
2. Alessandro and Martina
3. Andrea and Chiara
4. Matteo and Sara
5. Lorenzo and Alessia
6. Luca and Francesca
7. Mattia and Sofia
8. Simone and Giorgia
9. Davide and Elisa
10. Marco and Alice
11. Gabriele and Aurora
12. Giuseppe and Anna
13. Riccardo and Giada
14. Tommaso and Gaia
15. Antonio and Federica
16. Alessio and Elena
17. Federico and Alessandra
18. Giovanni and Valentina
19. Leonardo and Ilaria
20. Filippo and Beatrice
21. Samuele and Arianna
22. Daniele and Camilla
23. Michele and Noemi
24. Emanuele and Eleonora
25. Pietro and Rebecca
26. Giacomo and Marta
27. Edoardo and Serena
28. Stefano and Laura
29. Nicola and Emma
30. Vincenzo and Maria

The names in boldface also ranked in the U.S. in 2006.

Would you prefer a less common Italian name? If so, fere are some other ideas:

Boy Names:
Agostino, Aldo, Alonzo, Ambrogio, Amedeo,
Amerigo, Antonello, Arcangelo, Arrigo, Attilio,
Baldassare, Bartolomeo, Battista, Benedetto, Beniamino,
Biagio, Calvino, Carmine, Colombo, Corrado,
Cosimo, Dante, Dino, Donatello, Enrico,
Ermanno, Fabrizio, Fiorenzo, Gennaro, Giacinto,
Giorgino, Giustino, Guido, Innocenzo, Isidoro,
Luigi, Manilo, Massimo, Maurizio, Nicomedo,
Nunzio, Orazio, Paolo, Placido, Raffaele,
Raimondo, Savio, Sebastiano, Taddeo, Tiziano


Girl Names:
Agostina, Alda, Allegra, Ambra, Amedea,
Aminta, Annunziata, Antonella, Assunta, Azzurra,
Benedetta, Bernardetta, Brunella, Carlotta, Carmina,
Cinzia, Claretta, Clelia, Concetta, Consolata,
Cosima, Dafne, Donata, Donatella, Elettra,
Fabrizia, Fiametta, Fiorenza, Gemma, Giacinta,
Ginevra, Gioia, Gisella, Grazia, Lauretta,
Letizia, Luigia, Margherita, Nicolina, Nunzia,
Oriana, Paola, Petronilla, Placida, Raffaella,
Raimonda, Samanta, Sebastiana, Tiziana, Vittoria
This site needs an editor - click to learn more!

You Should Also Read:
Irish Baby Names




Related Articles
Editor's Picks Articles
Top Ten Articles
Previous Features
Site Map





Content copyright © 2023 by Nancy Man. All rights reserved.
This content was written by Nancy Man. If you wish to use this content in any manner, you need written permission. Contact BellaOnline Administration for details.