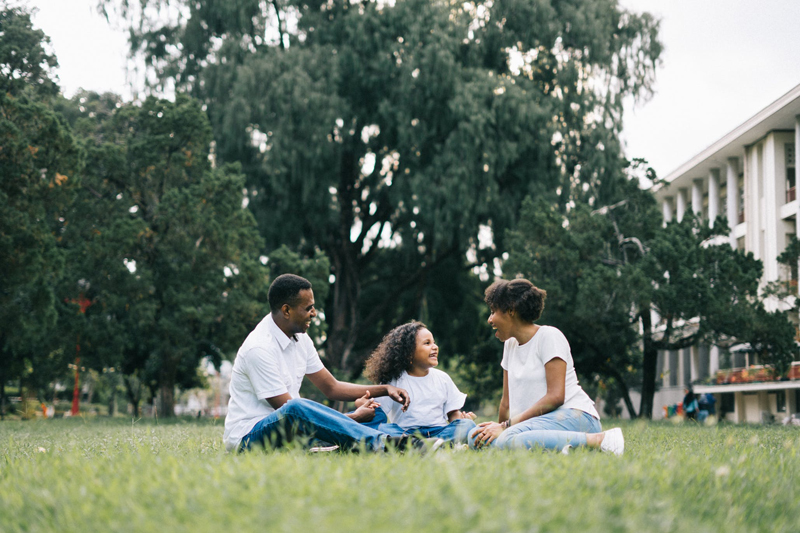 December 26 to January 1, marks the week long celebration of Kwanzaa. Kwanzaa is an African American and Pan African celebration of family, community and culture. Kwanzaa is derived from the Swahili phrase: matunda ya kwanza, which means first fruits. It was first celebrated and created by, Dr. Maulana Karenga in 1966.

Kwanzaa is not a religious holiday, but a cultural celebration. Many African American Christians observe both Christmas and Kwanzaa.

According to the official Kwanzaa website: Kwanzaa builds on the five fundamental activities of Continental African "first fruit" celebrations: in-gathering; reverence; commemoration; re-commitment; and celebration. Kwanzaa, then, is:
—a time of in-gathering of the people to reaffirm the bonds between them;

—a time of special reverence for the creator and creation in thanks and respect for the blessings, bountifulness and beauty of creation;

—a time for commemoration of the past in pursuit of its lessons and in honor of its models of human excellence, our ancestors;

—a time of re-commitment to our highest cultural ideals in our ongoing effort to always bring forth the best of African cultural thought and practice; and

—a time for celebration of the Good, the good of life and of existence itself, the good of family, community and culture, the good of the awesome and the ordinary, in a word the good of the divine, natural and social.

Kwanzaa celebrates what is called the seven principles of Kwanzaa. Or, Nguzo Saba, the seven principles of blackness. The seven days of Kwanzaa are broken down to seven principles:

—Umoja (Unity): To strive for and to maintain unity in the family, community, nation, and race.

—Kujichagulia (Self-Determination): To define ourselves, name ourselves, create for ourselves, and speak for ourselves.

—Ujima (Collective Work and Responsibility): To build and maintain our community together and make our brothers' and sisters' problems our problems, and to solve them together.

—Ujamaa (Cooperative Economics): To build and maintain our own stores, shops, and other businesses and to profit from them together.

—Nia (Purpose): To make our collective vocation the building and developing of our community in order to restore our people to their traditional greatness.

—Kuumba (Creativity): To do always as much as we can, in the way we can, in order to leave our community more beautiful and beneficial than we inherited it.

—Imani (Faith): To believe with all our heart in our people, our parents, our teachers, our leaders, and the righteousness and victory of our struggle.

There is a movie/documentary, The Black Candle, by M.K. Asante, Jr., narrated by Maya Angelou, that can be purchased on DVD. It is a film documenting the holiday and the movement behind Kwanzaa.

Whatever you choose to celebrate, there is no doubt that the celebration of Kwanzaa will bring about discussion, unity, and pride in one's culture, community and family.

Happy Kwanzaa!

Official Kwanzaa Website: https://www.officialkwanzaawebsite.org/origins1.shtml
The Black Candle (Movie): https://theblackcandle.com/



Related Articles
Editor's Picks Articles
Top Ten Articles
Previous Features
Site Map





Content copyright © 2023 by Ruthe McDonald. All rights reserved.
This content was written by Ruthe McDonald. If you wish to use this content in any manner, you need written permission. Contact Ruthe McDonald for details.