Savory Burgers For Anytime of The Year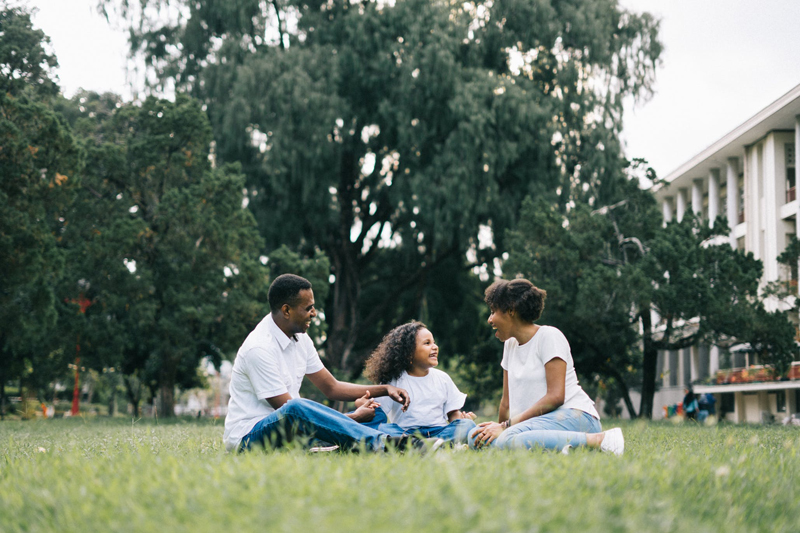 What is the Fourth of July without a great burger. I am pretty fanatical about the burgers I eat. It has to be just right: savory, juicy, cooked just right. A dry and bland burger is a shame on humanity.

Here are a few easy recipes for the best burgers you and your family will love. And they're no that expensive. Forget those fast food imitators. (I have nothing against fast-food burgers.) If that's your preference, however—good for you. But when you know how to make a great burger, you will never crave an imitation again.


Blue Cheese Burgers

A little tangy, but full of intense flavor. If you like blue cheese, then you will definitely love this easy to make burger.
Serves 6

1 pound of lean ground beef
½ cup of plain bread crumbs
¼ cup finely chopped green onions
1 clove of garlic minced
¼ teaspoon of ground black pepper
1 teaspoon of Worcestershire sauce
3 ounces of crumbled blue cheese*

In a mixing bowl combine meat, breadcrumbs, onion, garlic, pepper, and Worcestershire sauce. Divide into 12 equal patties. Divide the cheese evenly amongst 6 patties. Cover the 6 patties with the other 6 patties, being certain to cover cheese completely, sealing the edges of patties with fingers.

Be sure your grill is hot. Spray grill with cooking spray to prevent sticking. Cook burgers for 5 minutes on each side. Serve with lettuce, tomatoes on warm buns (Grill buns for about 2 minutes for nice flavor), and with your choice of condiments.

*Use any cheese you would like. Feta goes great with this recipe as well.

All American Burger

I love my Aunt's burgers. We can follow the same recipe to the "T", and it still will not taste exactly like hers. I think she adds beer to her burgers, but she'll never tell. Here's my take on her burgers.
Serves 8

2 pounds lean ground beef
1 pack of onion soup mix
¼ teaspoon of black pepper
¼ cup of beer

In a mixing bowl combine meat, onion soup mix, black pepper, and beer. Shape into 8 even burgers. Spray grill with cooking spray before starting grill. Grill burgers covered for 5-6 minutes on each side. Serve on warm buns with or without cheese, and condiments of your choice.

Amazingly Juicy Turkey Burgers

I haven't been eating any red meat for a while. So, I came up with this recipe while trying to satisfy my urge for a good burger without having to sacrifice on flavor and juiciness, since turkey breast meat can be quite dry. This was a pleasant twist that completely satisfied me.
Serves 4

1 pound of ground turkey breast
1 small red onion chopped
¼ of finely chopped parsley or cilantro
1 clove of garlic minced
1 firm peach, peeled and diced
¼ teaspoon of ground black pepper
½ teaspoon of salt
1 tablespoon of peach preserve

In a non-stick skillet (or using cooking spray), sauté onion and garlic until onions are softened. Add diced peach and cook until slightly softened, then add peach preserve. Cook until well incorporated (2 minutes). Allow to come to room temperature. In a medium mixing bowl combine ground turkey, salt, pepper, parsley/cilantro, and peach mixture. Mix well and form four patties.

Coat a large skillet with cooking spray. Heat over medium heat. Add burgers. Cook 3 to 4 minutes on one side, then 3 on the other, or until cooked through. If cooking on a grill, cook covered for 4 minutes on either side. Serve on toasted wheat or wholegrain bun, with bib lettuce and tomato and peach mayo*.

*Peach Mayo

¼ cup of light mayo
1 tablespoon of peach preserve
Pinch of salt


From my kitchen to yours…happy eating!



Related Articles
Editor's Picks Articles
Top Ten Articles
Previous Features
Site Map





Content copyright © 2023 by Ruthe McDonald. All rights reserved.
This content was written by Ruthe McDonald. If you wish to use this content in any manner, you need written permission. Contact Ruthe McDonald for details.