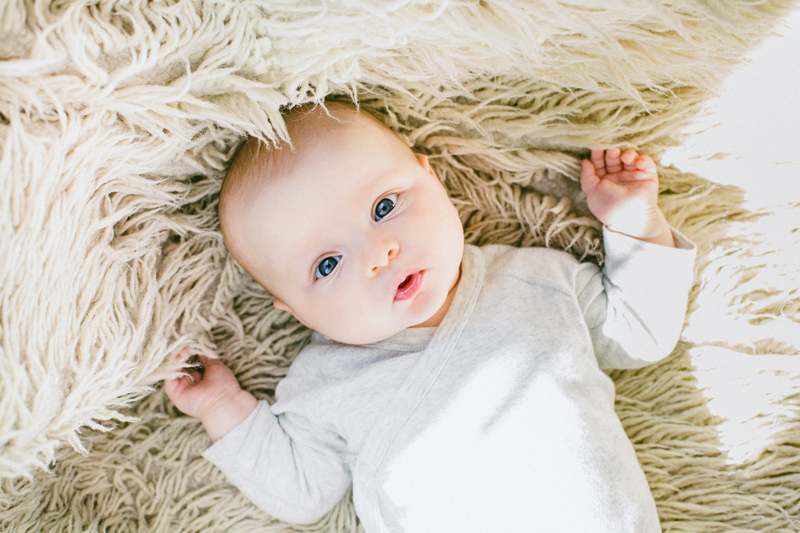 William is a true classic. The name has been borne by kings, poets, saints, heroes, philosophers, scientists, and many other historically significant men for centuries.
Perhaps this is why, according to the 1990 U.S. Census, William is the 5th most popular given name in the United States (after James, John, Robert and Michael). Perhaps this is also why William has been among the top 20 baby names in the nation since since 1880, when statistics were first compiled.
The name William is based on the Germanic name Wilhelm, which is made up elements meaning "will" and "helmet." People named William often go by nicknames such as Bill, Billy, Will and Willy. Versions of the name in other languages include:
Guglielmo (Italian)
Guilherme (Portuguese)
Guillaume (French)
Guillermo (Spanish)
Gwilym (Welsh)
Uilleam (Scottish)
Uilliam (Irish)
Vilhelm (Danish, Swedish, Norwegian, Hungarian)
Vilhelmas (Lithuanian)
Vilhelms (Latvian)
Viliam (Slovak)
Viljami (Finnish)
Viljem (Slovene)
Willem (Dutch)
Wiremu (Maori)
There are also feminine versions of William (e.g. Willa, Wilhelmina and Vilhelmina).
Liam, which is based on the Irish version of William, has also become popular in the U.S. over the last few years. (In 2007, it was the 89th most popular baby name. William itself was the 8th.)
Famous Williams of years past include:
William Blake (1757-1827) - English poet, painter, and printmaker
William Bligh (1754-1817) - British Royal Navy officer, best known as "Captain Bligh"
William Boyd (1895-1972) - American actor, best known as "Hopalong Cassidy"
William Clinton (b. 1946) - 42nd U.S. president
William Dampier (1651-1715) - English buccaneer, and the first person to circumnavigate the globe three times
William Fargo (1818-1881) - American businessman and the person for whom Fargo, North Dakota is named
William Gladstone (1809-1898) - Four-time British Prime Minister
William Harrison (1773-1841) - 9th U.S. president
William Kellogg (1860-1951) - U.S. industrialist, founder of the Kellogg Company
William McKinley (1843-1901) - 25th U.S. president
William Paterson (1658-1719) - Scottish trader, and a founder of the Bank of England
William Pitt (1759-1806) - the youngest British Prime Minister (age 24)
William Shakespeare (1564-1616) - English poet and playwright, and perhaps the greatest writer in the English language
William Taft (1857-1930) - 27th U.S. president
William Wallace (1270s-1305) Scottish patriot
William Wordsworth (1770-1850) - English Romantic poet
William Wyler (1902-1981) - Director of Ben-Hur (1959)
This site needs an editor - click to learn more!

You Should Also Read:
Anthony and Antony - Baby Names
Michael - Baby Name
Jacob and James - Baby Names




Related Articles
Editor's Picks Articles
Top Ten Articles
Previous Features
Site Map





Content copyright © 2023 by Nancy Man. All rights reserved.
This content was written by Nancy Man. If you wish to use this content in any manner, you need written permission. Contact BellaOnline Administration for details.