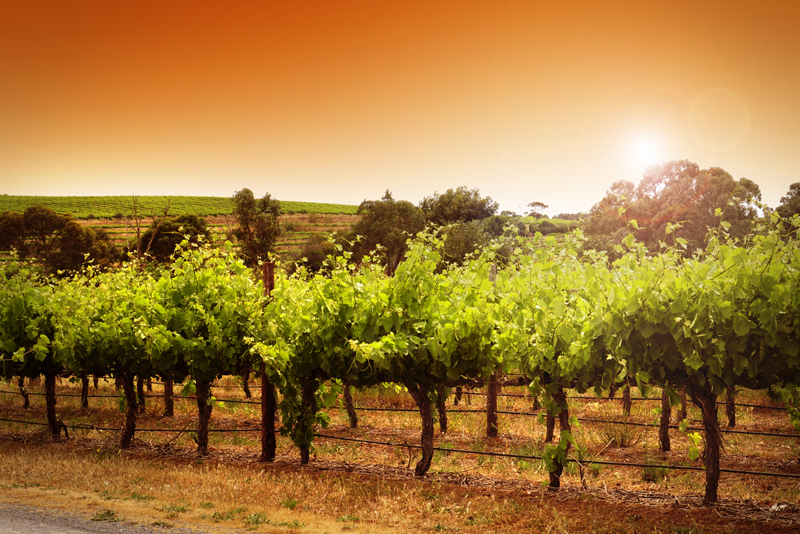 Rising 5,712 feet above sea level, Mt. Wilson is not an especially tall mountain. It has, however, become the most famous mountain in the San Gabriel mountain range and in the Angeles National Forest. One reason is of course the number of television, radio, and cell phone towers transmitting from its peak; the huge antenna farm includes thirteen radio towers and twenty-five groups of towers connected to television stations. In addition, however, (and perhaps more importantly), Mt. Wilson has long been a center for astronomical research in Southern California.

The first observatory was placed on the mountain in the 1890's, but ongoing research began in 1903, when George Ellery Hale persuaded the Carnegie Institute to establish a solar observatory. Telescopes employed for night observation were established four years later, and research continued until 1986, when the organization moved its services to darker skies in the mountains of Chile. At that time, a nonprofit group called the Mount Wilson Institute took over operations, and continues astronomical research to this day.

Mt. Wilson boasts a wealth of astronomical equipment, including two solar tower telescopes standing at 60 and 150 feet. They are used to monitor the sunspot cycle as well as gather information about the sun. There is a third solar telescope that pulls light in horizontally; this scope is of historical interest as it was the first scientific instrument on Mt. Wilson. The two night sky telescopes have mirrors that reach sixty and one hundred inches in diameter; at the time they were built, they were the largest night sky telescopes in the world. In addition, specialized astronomical equipment has been built at Mt. Wilson to augment the above telescopes, including an Infrared Spatial Interferometer (ISI) operated by UC Berkeley, and a CHARA array operated by Georgia State University.

Today, the grounds of Mt. Wilson are open to the public during the spring, summer, and fall months, with the two night telescopes open for public viewing on a ticketed basis. The observatory area is accessed through the USFS' Skyline Park, which includes picnic facilities and restrooms. Visitors can wander the grounds, visit the museum, and wander the facilities, soaking up the history of California space research. Guided tours are offered on weekends; if visitors are so inclined, they can schedule private tours as well. The observatory is most easily reached by taking Angeles Crest Highway from La Canada, turning off at Red Box Road and continuing five miles up to the top of the mountain.



Related Articles
Editor's Picks Articles
Top Ten Articles
Previous Features
Site Map





Content copyright © 2022 by Korie Beth Brown, Ph.D. . All rights reserved.
This content was written by Korie Beth Brown, Ph.D. . If you wish to use this content in any manner, you need written permission. Contact Korie Beth Brown, Ph.D. for details.