Long Blooming Yellow Annuals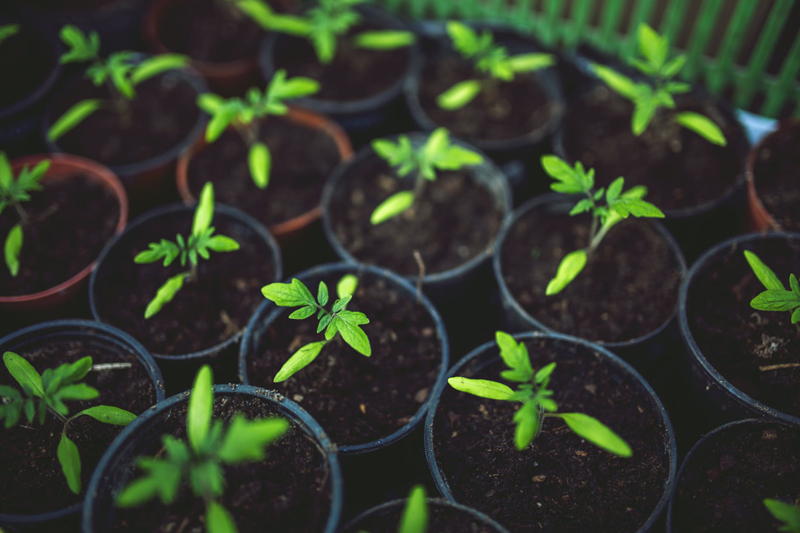 There's no better way to add a splash of color to your garden than with annuals. No matter what color scheme you have chosen for your garden you will find many annuals that will fit right in. Annuals, although they only last for one season, will provide you with ongoing blooms and bright color throughout the summer.

Brugmansia Lemon Twist: This annual blooms all summer in a sunny spot. It has a strong fragrance, and it is an unusual striped bloom of yellow and white in the shape of a trumpet! This plant needs full sun and does well in the garden or in a pot. It grows to 3 foot wide and tall, and its' blooms are 6 to 7 inches long! The blooms will open late in the day and continue to smell wonderful well into the evening hours. If you have an entertaining spot near your garden these would be wonderful to addition.

Celosia Fresh Look Yellow: Celosia is one of my favorite annuals. It is great in any kind of soil and needs minimal maintenance. Fresh Look Yellow is an award winner~ These plants will outlast any other Celosia by weeks. The color is bright and exciting. These are small compact plants only growing 12 to 16 inches high, but the blooms can be up to 10 inches tall. A bonus from this plant is no deadheading! New blooms and leaves just grow around old blooms and growth. It is also heat, drought and pest tolerant.

Cosmos Yellow and Gold: I love Cosmos. It was one of the first plants I grew when I moved into my new house. It is so airy and bright. I prefer the pink ones but this yellow variety is wonderful as well. These plants grow to about 12 inches. The blooms are 2 inches and are double layered. They are very heat and drought tolerant, it also grows in many types of soil. It will bloom throughout the summer attracting butterflies to your yard.

Lantana New Gold: This compact plant is great in the garden or in a container. This new Lantana, like others is extremely easy to grow. It will grow in just about any type of soil, and is very drought and heat resistant. It will quickly grow to a nice mound of 18-24 inches tall and 3-4 feet wide. It will spread out and fall over the edges of containers or raised beds. The yellow blooms are bright and are shaped like pompoms. They grow to about 1 1/2 inches. This plant will provide you with amazing bright color with very little work.

Cockscomb Bombay Yellow Gold: This is an early blooming plant that will continue to bloom throughout the summer, even in scorching August heat. The blooms are shaped liked ribbons, the outer part of the ribbon is darker than the inner, giving even more beauty to this plant. The plants will grow up to 48 inches. The blooms will come up on a sturdy stem and the blooms themselves may be as wide as 6 inches. Butterflies love the yellow and will be attracted to your garden with this addition. An additional bonus is that the blooms can be dried for use months after the summer has ended.

These annuals should fill in your yellow garden quite well whether you put them in the ground or in a container their color should brighten your days.


Related Articles
Editor's Picks Articles
Top Ten Articles
Previous Features
Site Map





Content copyright © 2021 by Jackie Lee. All rights reserved.
This content was written by Jackie Lee. If you wish to use this content in any manner, you need written permission. Contact Gail Delaney for details.