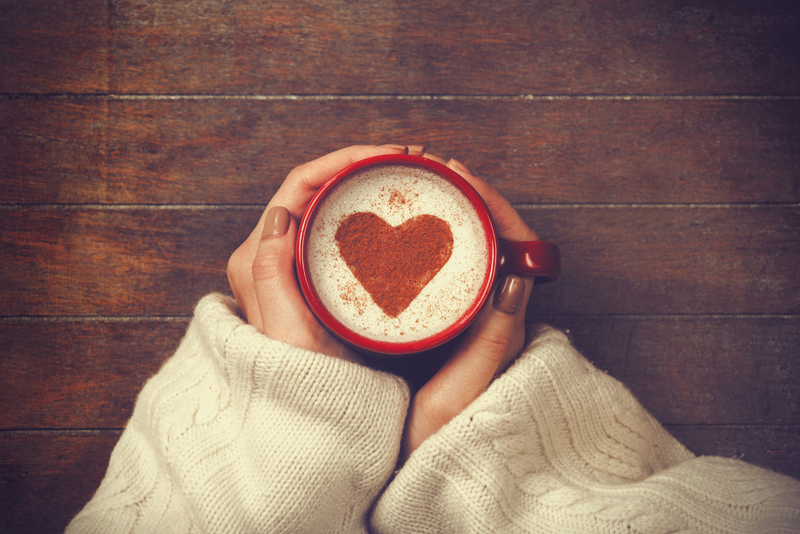 In these tough times we are always looking for ways to cut back and save money. One way is to search out ways to get patterns for free. The internet is one way to get many free patterns, but one of the most overlooked places to get free patterns is your local library. Most libraries currently have their holdings online. Once you are online you can check to see what books your local library owns. As knitters we wish we had an unlimited budget to purchase as many books, as much yarn and any supplies we want. The reality does not always match our wishes. If that is the case you can test drive a book you may want from your local library. Libraries holdings often include knitting books that are hard to find, out of print classics, books that may hold only one pattern you are interested in having, books you can't afford, and libraries buy a lot of books that keep authors writing. Libraries are often overlooked in the search for the perfect pattern. In a random sample of libraries throughout the United States most libraries had at least 100 books on knitting and as many as 900 books.

Borrow the library book on knitting and see if it contains what you want. If a search of your library doesn't get you a pattern that suits you there is the internet. Some internet search tips to lower the amount of unrelated links you will inevitably get are:

-Be as specific as you can be, for example, if you are looking for gloves, in the search engine box, type "free knitting patterns" gloves. The quotation marks around the phrase free knitting patterns will search the phrase and not the individual words.

Other Free Ideas

-Often designers and magazine sites have teaser free patterns. Find your favorite designer site and it is possible they will have a free patten or two.
-Yarn manufacturers also may have free patterns on their site.
-If you buy yarn at a local yarn shop they may offer a free pattern with purchase.
-Do you have a fairly basic pattern that works for you in stockinette stitch? If so, you can just alter it slightly with a pattern from a pattern stitch book or a simple cable. That isn't technically free, but it is recycling an old pattern.
-A local knitting group may have a budding designer who would like someone to knit up their patterns and see if the pattern needs adjustments or give the pattern a public showing.

Some of the above may not be the traditional way to get free patterns, or what is now traditional, i.e. go to Google and type free knitting patterns. Going to Google is definitely a way to find free patterns, but there are other ways. The patterns in books have often been tested to work out the errors. The patterns given out by yarn shops are also tested and generally simple enough for all skill levels and matched to a specific yarn. The internet is a great place to go for free patterns, but don't forget there are other places too.
You Should Also Read:
Knitting Books are an Art
Adjusting a Pattern
Knitting Presents


Related Articles
Editor's Picks Articles
Top Ten Articles
Previous Features
Site Map





Content copyright © 2018 by Marjorie Colletta. All rights reserved.
This content was written by Marjorie Colletta. If you wish to use this content in any manner, you need written permission. Contact Korie Beth Brown, Ph.D. for details.