Potted, Live or Artificial Christmas Trees?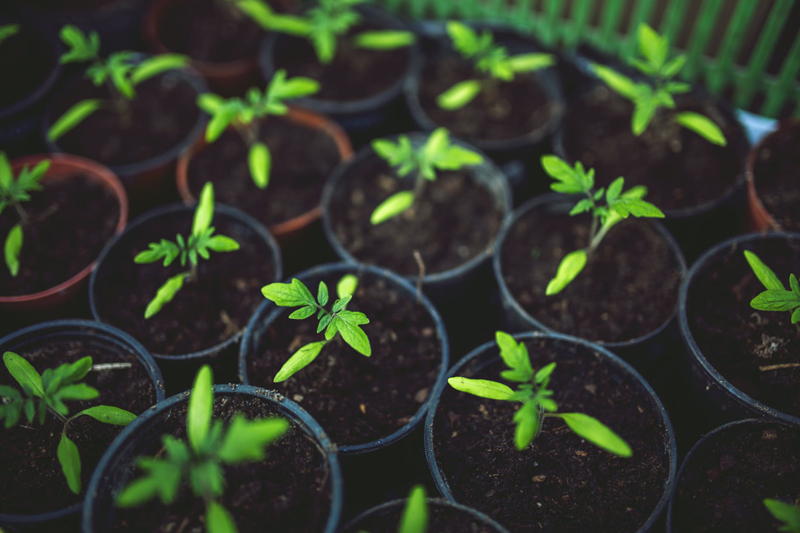 It's that time of the year again. Christmas is around the corner and of course the stores are advertising all through the day to come and buy. Real trees and artificial trees are brought out and decorated. Growing up we always had a live Christmas tree. The smell that it gives is heavenly and the aroma candles can't match it.

Kinds of Real Christmas Trees

Some of the more popular species of Christmas trees are one of the following.
Fraser, Grand, Douglas, Balsam, White or Noble fir, Colorado Blue Spruce, Eastern White or Scotch Pine, and the Norway Spruce. These are the top choices for a live Christmas tree. Each has its own quality for being the perfect tree, it all depends on what you like. Most people don't really take into consideration the species of the tree. They go by its size and shape.


A Potted Christmas Tree

We always had the thought of buying a live Christmas tree and then planting it in the yard. Living in South Dakota, the ground is usually frozen and we would have to find a way to keep it through the months until the ground thawed. Finding a nursery or farm that sells pre-potted trees during this time of year, can be a little challenging. If you live in an area that does sell trees this way that may be the wiser choice. It would be living. Instead of decorating your house for a week or two, it could be a living tribute for years to come.

Things to Consider

Make sure the tree will fit in your landscape. Some trees will grow to a height of 40 to 60 feet. If your area is dry, you will need to find a pine tree that is drought-tolerant such as the Arizona cypress. If you don't want to plant it, you can give it to your neighbor or donate it to an organization.

If you live in the places where you can't plant the tree right away, then you will need to store and care for it outside until you can plant it in the ground.

Cut Tree Vs Artificial Tree Vs Potted Tree

A cut Christmas tree and artificial tree can be easily managed by one person. They don't weigh much and an artificial tree comes in sections for easy assembly. A 5 to 6 foot potted tree or one wrapped in burlap can weight up to 200 pounds. If you can't move it easily or find someone to help you move it, then a potted tree may not be the right decision.

Tips for Buying a Healthy Christmas Tree

If you decide on buying a potted live tree, here are some things to look for.

The burlap around the root ball should be tightly packed. If the root balls are loose, your tree will have a hard time surviving.
Run your hand over the branches of the tree. It should release no more than a few needles. They should be green and firm. If they are brittle or yellow, that is not the tree to purchase. Does the branch bend? It should be flexible, and not snap off when bent. Feel the soil ball with your fingers. If it is hard and dry, then that is an indication that the tree wasn't watered or cared for properly.

Be Safe

Whatever tree you decide to use for this Christmas, be safe. Check your light and do not use them if any wires are frayed or broken. If you have a live tree, then be sure to keep it watered. A dry tree can catch fire and this is something you do not want for the Christmas holiday season.

Gift Ideas

Money is tight for many people this holiday season, but you can still give a gift from the heart and it won't cost you very much. If you have extra garden seed, whether it is vegetables or flowers, put some of your extra seeds in an envelope. You can decorate the outside of the envelope anyway you want. Write what kind of seeds are inside, and instructions of how to plant them and you will have a lovely gift to give someone. Another gift idea is to take some cuttings from your plants. Get them to root and plant them in a pretty pot. If you live in the colder states, make sure to cover them as you take them out to your warmed up car. Otherwise they may freeze and die. My mom had a friend who used to give her cuttings from his house plants. This was a gift she loved to receive and I am sure that your friends will also.


Related Articles
Editor's Picks Articles
Top Ten Articles
Previous Features
Site Map





Content copyright © 2021 by Gail Delaney. All rights reserved.
This content was written by Gail Delaney. If you wish to use this content in any manner, you need written permission. Contact Gail Delaney for details.