The Legend of the San Nicholas Island Woman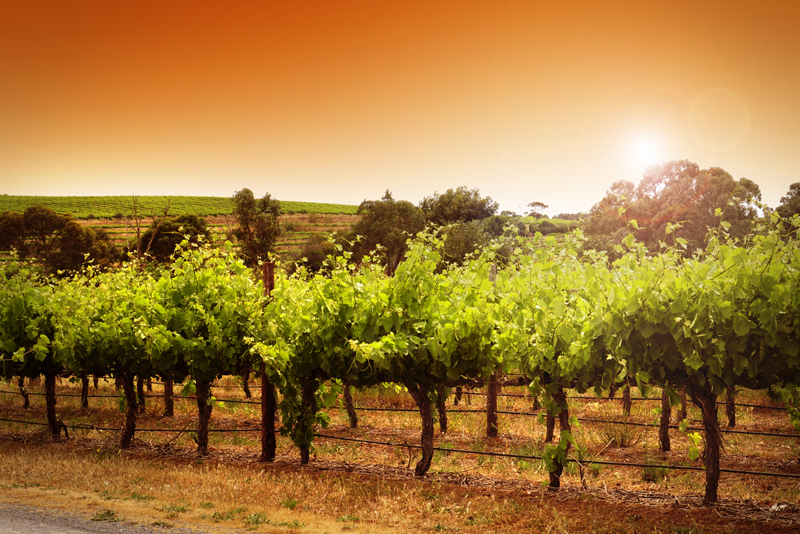 In 1961, Scott O'Dell won the Newberry Award for his children's novel called Island of the Blue Dolphins . The novel was based on the life of a woman known only as Juana Maria, who lived alone on one of the islands in Channel Islands National Park (San Nicholas) for over fifteen years. Today, Juana Maria has largely been forgotten, but the desert-like outcropping of rock where she lived has become part of one of California's least-known national treasures, the Channel Islands National Park. Before visiting, a traveler would do well to read O'Dell's novel and find out more about Juana Maria, her story, and the tribes of Indians who lost their lives and livelihoods to European settlement.

California was originally settled from the south by the Spanish, but the state was also explored from the north by Russians looking for otter pelts. In the early decades of the 1800's, explorers ventured down the coast of California, taking animal skins and attractive women while murdering the men who tried to protect the victims. In 1835, the remaining Native Americans, mostly women and children, were taken off the Channel Islands and brought to the missions at Los Angeles and San Gabriel. However, one woman did not journey with the rest; various stories attempt to explain how she was left behind. It is known that, in 1853, she was discovered by an American sea captain and brought to Santa Barbara, where she died four weeks later. Her personal possessions were then sent to the Academy of Sciences in San Francisco, where they were destroyed in the 1906 earthquake.

All that is left of Juana Maria are the historical accounts… and a recording of a song that she reportedly chanted. An anthropologist interviewing men of the Chumash tribe in 1913, John P. Harrington spoke to three individuals who knew Juana Maria's story. As part of his research, Harrington recorded one of them singing a song called "Toki Toki". This individual supposedly heard Juana Maria chanting "Toki Toki" to commemorate her 'rescue' from San Nicolas Island.

In 2012, Navy archaeologist Steven Schwartz examined an 1879 survey map of the California coast and found evidence of an "Indian cave" on San Nicholas Island. Radar examination and excavation of the southern part of the island did indeed discover the cave, with markings on the walls and two redwood boxes. There is at this point no way to discover if these did indeed belong to Juana Maria, but they apparently date from the same period as when she was found.



Related Articles
Editor's Picks Articles
Top Ten Articles
Previous Features
Site Map





Content copyright © 2022 by Korie Beth Brown, Ph.D. . All rights reserved.
This content was written by Korie Beth Brown, Ph.D. . If you wish to use this content in any manner, you need written permission. Contact Korie Beth Brown, Ph.D. for details.