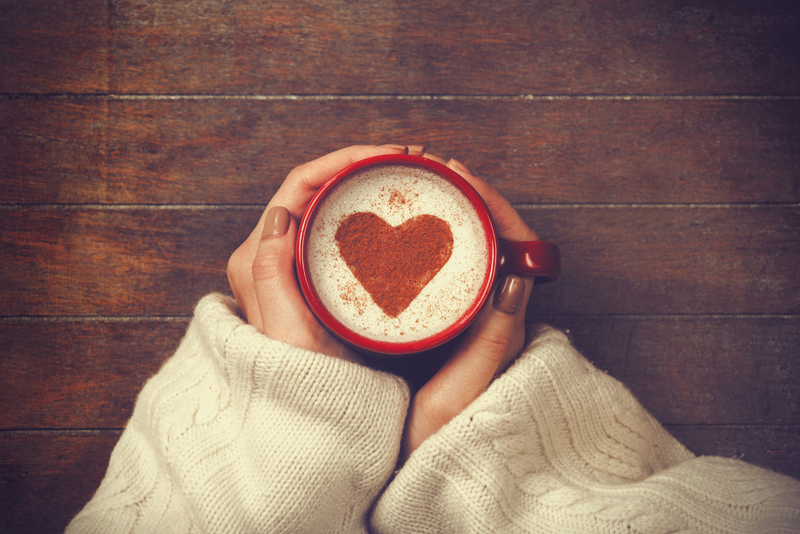 Lace knitting is considered by many to be one of the knitting activities only suitable for the advanced knitter. Lace knitting can be very difficult, but it can also be as simple as knit two together and yarn over. Lace is defined as a fine open fabric and can be described as negative space and knitting with holes. However it is defined we all know it when we see it and if you are a knitter you think how hard it is to work and if you are a lace knitter you know that it is still just knits and purls in a pattern.
Lace is often associated with very fine yarn, some so thin it is called cobweb lace yarn, so called because it is so thin it appears to be as fragile as a cobweb. Lace can be made with any weight yarn, but it does yield the best results with thinner yarns such as sport, sock, fingering, or lace weight yarns.
Patterns for lace weight yarn vary between the simple two row repeat of; row 1 - yarn over, knit two together and then row 2 - purl all stitches. In addition, there are complex patterns that rarely have two rows repeated and it is nearly impossible to do if there is any distraction.
To get started with lace try this simple pattern:
Simple Lace Pattern
Cast on: Multiple of 2 plus 4 stitches (I suggest casting on whatever creates a fabric about 3 1/2 or 4 inches wide. If the yarn you choose is 6 stitches in an inch, simply cast on 24 stitches for a 4 inch scarf.)
Work 6 rows of garter stitch, to allow the scarf to lie flat when complete and then begin pattern.
Pattern-In words (chart is below):
Row 1: k2, *yo, k2tog until 2 stitches remain*, k2
Row 2 (and all even rows): k2, p until 2 stitches, k2
Row 3: k2, *ssk, yo until 2 stitches remain*, k2
Pattern key:
k2=knit, knit
yo=yarn over
k2tog=Knit two stitches together
p=purl
ssk=slip one stitch as if to knit from the left needle to the right needle, slip the next stitch as if to knit from the left needle to the right needle, then insert the left needle through the front of the stitches that were slipped onto the right needle and knit them together.
Continue on in pattern until desired length, then finish with 6 rows of garter stitch. Bind off all stitches.
Pattern Chart (same as the pattern-in words above)
| | | | | | | |
| --- | --- | --- | --- | --- | --- | --- |
| | | - | - | | | 4 |
| | | 0 | \\ | | | 3 |
| | | - | - | | | 2 |
| | | // | 0 | | | 1 |
Chart Key
-work odd numbered rows from right to left and even numbered rows from left to right:
Repeat the stitches between the bold lines until you have only 2 stitches remaining on the left needle.
// = K2tog
0 = Yarn over
\\ = SSK
= Purl
Blank squares are knit stitches
This pattern can be made into a simple scarf to practice making yarn overs, knitting two together and counting. You want to make sure that if you cast on 14 stitches (10 being a multiple of 2 plus 4 stitches-two selvage stitches on each side) that at the end of each row you still have 24 stitches remaining. Continue with this pattern alternating the yarn over knit two together rows and the SSK rows with a simple even purl row until you have a length of scarf that pleases you.


Related Articles
Editor's Picks Articles
Top Ten Articles
Previous Features
Site Map





Content copyright © 2018 by Marjorie Colletta. All rights reserved.
This content was written by Marjorie Colletta. If you wish to use this content in any manner, you need written permission. Contact Korie Beth Brown, Ph.D. for details.