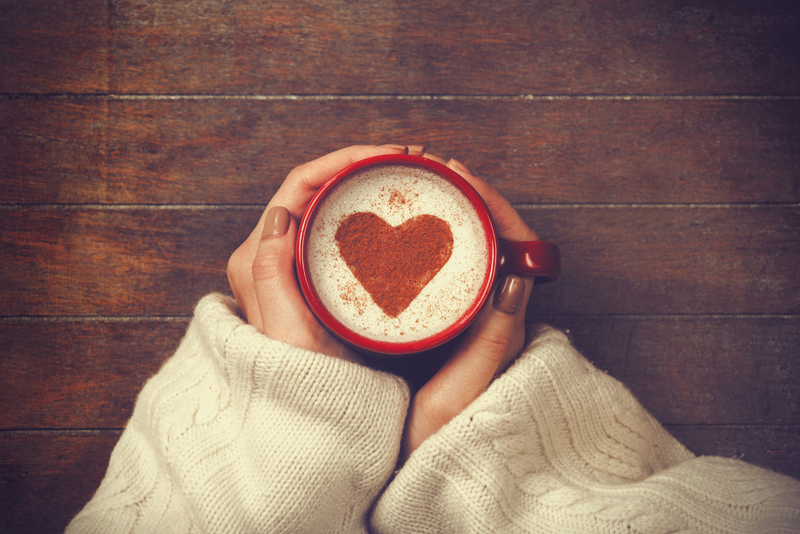 Blocking a garment is the final step to finishing a knitted item. It often gives your garment a more finished look, can even out stitches and sometimes change the size of the item. How you block your knitting depends on a few factors. First and foremost the material you are using. Check the manufacturer's instructions or yarn label to see what they recommend regarding: 1) Whether the fiber can take water or steam and 2) What heat the fiber tolerates. If you are not sure what to do, take the gauge swatch you knit, or knit one now and practice with it. Put the swatch through whatever you are planning to do to your finished item then if something goes horribly wrong (i.e. it shrinks, grows, the color runs, it felts) you will know what not to do.
In general most projects will need some cleaning after they are finished. So a gentle soaking in warm soapy water (acrylics don't like high temperatures and may melt and wool may felt) will get off the dirt gathered while knitting.
The yarn label will hopefully have symbols such as these,
Washing and Drying Symbols
, but again try blocking the swatch first to make sure it responds well.
The next step is to gather your materials:
-The item to be blocked
-Blocking wires or pins
(make sure they do not rust)
I cannot emphasize this enough, if they rust they may permanently stain your item and that would be very bad!
-Gentle soap (yarn shops carry some that don't have to be rinsed out-it is kind of like magic)
-Thick terry cloth towel
-White sheet or other color fast cloth as big as your garment
-Blocking board (or bed)..(or other flat surface that won't mind something damp sitting on it for awhile)
According to the Craft Yarn Council,
"Some yarns require different methods of blocking such as wet blocking or steaming. For wet blocking, hand wash or dampen the garment, squeezing out as much moisture as possible by wrapping in a towel or a short machine spin. With the whole garment supported, lay it on a flat surface to dry.

If steaming, keep the iron or steamer at least a half inch above the garment on the wrong side. Lay the garment flat to dry thoroughly, as it can be warped or misshapen when damp."
Direct Quote Source is - http://www.knit911.com/knit911.html#k9
Use the blocking pins or wires while the item is wet to hold the garment in the shape you desire it to be in when it is completely dry. There are some great examples of what this looks like on the internet, in google, type in blocking knitting in the search box-then select images to see the process.
Blocking is one of the important steps to take that makes the difference between handmade and homemade. It is worth taking the time to do this step you will be surprised at how good your item looks when done.
You Should Also Read:
Knitting a swatch or checking your gauge
How to Finish Your Knitting
Best Knitting Gadgets


Related Articles
Editor's Picks Articles
Top Ten Articles
Previous Features
Site Map





Content copyright © 2018 by Marjorie Colletta. All rights reserved.
This content was written by Marjorie Colletta. If you wish to use this content in any manner, you need written permission. Contact Korie Beth Brown, Ph.D. for details.