Sign up for the Australia Newsletter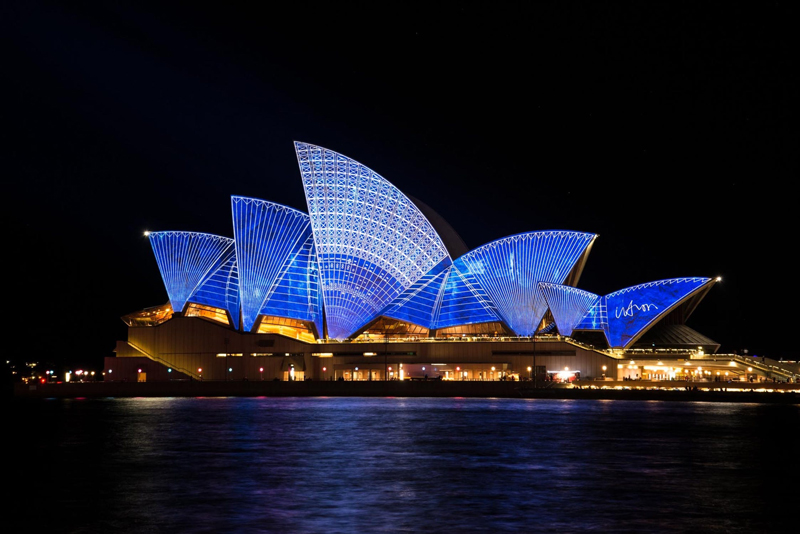 The DOWNunder Updates newsletter is full of lots of information all about Australia. If your're planning to travel to Australia, or are already living in Australia, or would like to learn more about Australia, this is the site for you.

Hi, I'm Judie Bellingham and I live in Australia. I am the proud editor of the Australia site on Bellaonline - The Voice of Women. I have been editing the Quilting site since 2007 and have recently taken on this second subject - one that is very dear to my heart - Australia!

Each week I post an article that is focused on Australia. It might be about the geography, tourist attractions, train services, events and festivals or maybe about national heros or famous Australians. There is so much that can be written about. Australia is a big brown land and it is also a big news story. When the world's eyes are on Australia, you can count on me to bring you the full story and some of the behind scenes information.

The Australia Site at BellaOnline has been developed over time to offer interesting stories, and advice on travelling and understanding the culture. It's a place to read up-to-date information and stories, chat with other readers, consider others views and make comments to other readers and to me.

When you subscribe to my newsletter "DOWNunder Update" I send (via email)a brief weekly update on what is happening on the Australia site, together with a few interesting links to all things "Aussie". When I've added anything new, you'll be hearing from me! I also include a bit of aussie humor and the odd ponder or two.

I am so happy to be the Editor for Australia BellaOnline because this website will never, ever sell or share your email address with anyone else - not even me. That's what makes this site so special. You can be assured that your subscription will be completely anonymous. Our privacy policy is strictly enforced here at BellaOnline.

Don't hesitate to email me if you'd like to correspond, or contribute to our Australia forum. Looking forward to getting to know you.

Cheerio for now

Judie Bellingham



Related Articles
Editor's Picks Articles
Top Ten Articles
Previous Features
Site Map





Content copyright © 2022 by Judie Bellingham. All rights reserved.
This content was written by Judie Bellingham. If you wish to use this content in any manner, you need written permission. Contact Judie Bellingham for details.