How to Crochet a Picot Stitch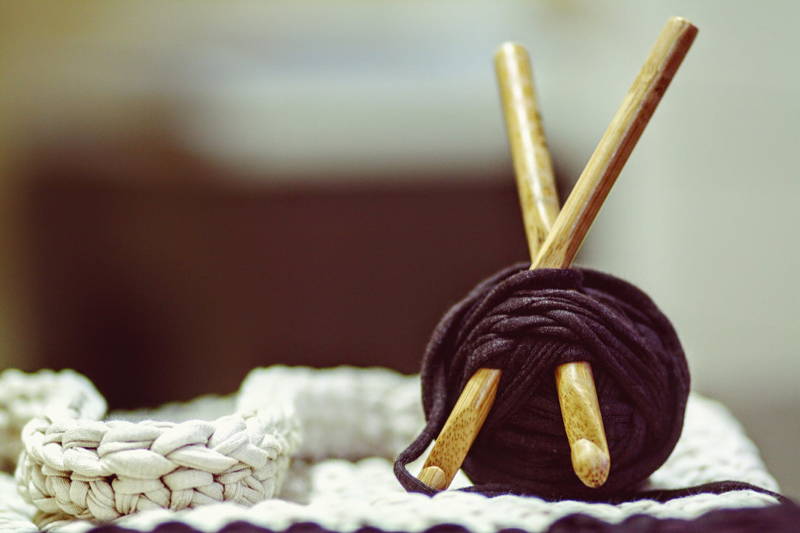 A picot is defined as a small loop (or series of small loops) of twisted thread in lace making or embroidery. This method can be used with yarn, as well. Picots are usually used as a decorative border on fabric, knitting or crochet.
The most common method is to chain 3 and then slip stitch in the first chain made. A variation of this method requires making a second stitch within the same space or stitch as the last stitch done. For example: sc next 3 sts, ch 3, sc in same stitch as last sc, sc in next 2 stitches. (sc = single crochet, ch=chain)
Another method for making a picot is done by using the last non-chain stitch made to form the picot loop. For example: sc next 3 stitches, ch 3, insert hook in top of last sc made and out through side of same stitch, yarn over and draw through all loops on the hook, (picot complete). This method makes a very secure, straight, and snug picot that does not have the unfortunate habit of pulling and tightening the chains causing your work to skew as the first method does.
Try each of these variations and decide for yourself which one you like best or prefer to use in a given situation. You might find that you have a favorite technique that you use in the majority of situations that you come across. Or, you might discover another way to do a picot.
If you know of another way to make a picot, please feel free to share. Send an email or post it in the forum using the links provided in the right hand column. You can also leave questions or comments.


Related Articles
Editor's Picks Articles
Top Ten Articles
Previous Features
Site Map





Content copyright © 2019 by Melissa Rodriguez. All rights reserved.
This content was written by Melissa Rodriguez. If you wish to use this content in any manner, you need written permission. Contact Holly Messenger Aamot for details.