Unfinished Knitted Objects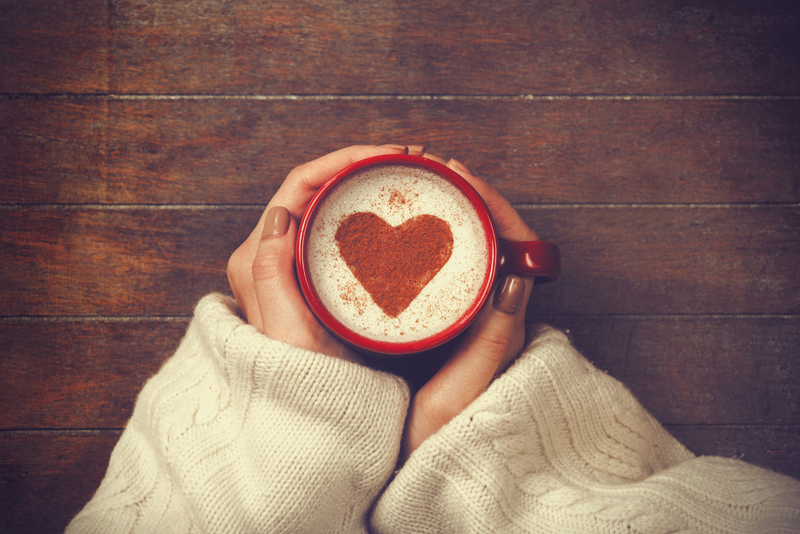 Some knitters love to start projects and in their enthusiasm to do so often set aside other projects and forget about them. There are degrees of unfinished objects and they can be confused, not that confusion will cause any harm. With fall upon us in the Northern hemisphere it might be a good time to take stock of our knitting projects.

First, we have projects that were started immediately upon purchasing the yarn. These objects are like love at first sight. You purchase or receive yarn and it immediately calls to you to be knit up. You find the perfect pattern or project for it and you are off and knitting. Somewhere between that first cast on stitch and a bag at the back of your closet though, the bloom came off the rose and you lost interest. It could be that the yarn was too fussy, it split, pilled or worse just felt awful going through your fingers. It also could be that you found a new love and disregarded this project to move on to the next. Which bring us to….

The second kind of unfinished project, the kind of project that has languished in the back of the closet or the bottom of your project pile, and once seen again you fall in love all over again. It is a fond love, one that says, "How could I have forgotten you?" This little ditty stands a good chance of becoming a finished project. This may make a nice gift too; just to get a jump on holiday knitting. It was only set aside when something better comes along. Of course if it was really set aside for the aforementioned reasons of, "Ooh, yuck, I hate this yarn." Then…

We have the third kind of project, the kind of project that just by keeping it in the project bin, back of closet or darkest reaches of your attic, brings a sick feeling in the pit of your stomach. This project is the one you know you will never finish in a million years, you would rather chew on steel wool than knit this. This project can be faulty for a number of reasons, one, the yarn isn't suited to the project. In that case, I say rip it out, turn it back into a lovely unknit skein and put it in your stash. Two, it is a yarn that you hate to touch. You might want to consider giving this away, no matter what the yarn cost or the time you have put in; just having it in your life is causing discontent, and who needs any discontent.

A fourth project that is probably causing discontent is the one that is sitting unfinished because of a mistake. Well, this has two or three solutions. First, rip and fix the mistake. Second, find someone who will help you fix the mistake. Third, put it back in the closet.

And finally, I have defined a fifth project that is sitting unfinished. That project no longer will fit the intended recipient, they are either larger or smaller or too old for the project. I'm thinking of baby blankets started and then never finished and now the baby is heading off to college and an intarsia baby blanket with Barney on it is no longer appropriate. I say keep it and finish it at your leisure there will always be babies … give it away to someone who will finish it … leave it alone, we don't want too clean a stash now do we?
You Should Also Read:
Finishing your projects
Knitting to finish or knitting as a process
Knitting Presents


Related Articles
Editor's Picks Articles
Top Ten Articles
Previous Features
Site Map





Content copyright © 2018 by Marjorie Colletta. All rights reserved.
This content was written by Marjorie Colletta. If you wish to use this content in any manner, you need written permission. Contact Korie Beth Brown, Ph.D. for details.