Four Great Lace Patterns for Scarves or Cowls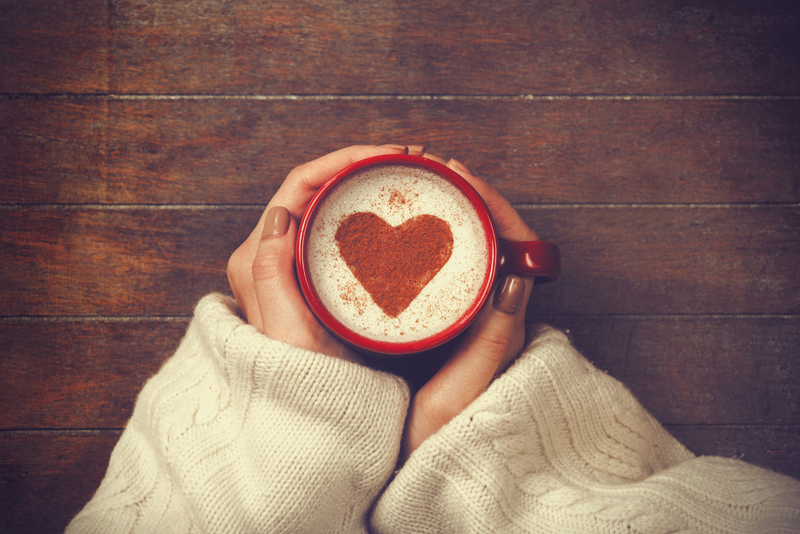 Go, right now, to your stash and check out what lies there. Chances are you have a plethora of skeins that were bought without any particular project in mind. In the mood to clear them out? Consider using one of the following stitch patterns to create a quick scarf. Whether for you or for a gift, the results will be beautiful.

Enjoy knitting garter lace? The Tilted Blocks pattern is terrific fun, repetitive, and engaging all at the same time. Because you're making stripes with each set of blocks, it's easy to plan length. It's also simple to modify the pattern to adjust the width. Finally, the pattern takes well to blocking, and thus it's great for using up stash yarn where you have not quite enough for a non-lace garment. The pattern has a multiple of 16 stiches and 16 rows. Here it is written out:

Rows 1,3,5,7: K8, (k2t, yo) 4 times; repeat until end.
Rows 2,4,6,8: (p8, k8) to end. (If working in the round, k8, p8))
Rows 9,11,13,15: ((S-k-psso, yo) 4 times, k8; repeat until end.
Rows 10, 12, 14, 16: (k8, p8) (If working in the round, p8, k8)

If you like wavy lines, Feather and Fan is perhaps the easiest of the ripple patterns. It has a repeat of 18 stitches and 4 rows, making it another great choice when you're not sure if you've got enough yarn. I usually like to begin and end this with 2 rows of garter stitch, and border the pattern with a slipped stitch on each side.

Row 1: knit across
Row 2: purl across (knit if working in the round)
Row 3: (k2t) 3 times, (yo, k1) 6 times, (k2t) three times – repeat across row
Row 4: knit across (purl if working in the round

Perhaps you're looking for something truly simple, with texture and a tailored look? Bamboo Stitch will provide amazing results. Because it's based on stockinette stitch rather than on garter, the sides will be somewhat different, and you will want to use a border to prevent the scarf from curling. The pattern calls for a two stitch, two row pattern that could not be easier:

Row 1: yo, knit 2, pass the yo over the two stitches just knit, repeat across row
Row 2: purl (or knit if working in the round)

Finally, how about a stitch pattern with a repeat of one stitch and as many rows as you like to space it out? Try adding an elongated stitch to a background of either stockinette or garter. While many people like to use a yarn over between stitches and drop it on the following row, I prefer to wrap the yarn around both needles and then make the knit stitch. This creates an elongated stitch that drops immediately, so you do not have to worry about yarn overs making it hard to move yarn over a circular needle.

For any of these choices, you can't go wrong by multiplying your gauge by the number of inches you like in a cowl or infinity scarf, casting on that amount, and joining to work in the round. Continue until the desired depth is reached, then bind off. Or make it truly simple – cast on enough stitches for the short end, and knit flat until the length is reached, then bind off. Either way, you'll end up with something beautiful and room in your stash for more yarn – a double win!



Related Articles
Editor's Picks Articles
Top Ten Articles
Previous Features
Site Map





Content copyright © 2022 by Korie Beth Brown, Ph.D.. All rights reserved.
This content was written by Korie Beth Brown, Ph.D.. If you wish to use this content in any manner, you need written permission. Contact Korie Beth Brown, Ph.D. for details.