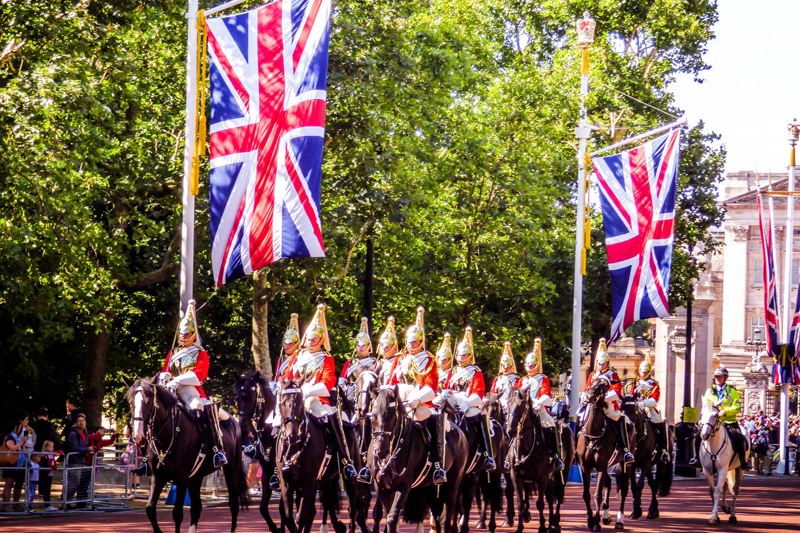 Isambard Kingdom Brunel was born in 1806 in Portsmouth. His father, Marc Brunel, left his native France during the French Revolution, moving first to America and then to England. Marc pioneered the making of pulley-blocks for sailing ships by machine - previously blocks had been carved by hand. The family had mixed fortunes in relation to money, as Marc was not always successful in securing payments for his work.

Isambard was schooled in Hove, Normandy and Paris. On his return to England he started working with his father in London, building the Rotherhithe to Wapping tunnel under the Thames. Isambard took over the management of the project aged twenty. He staged a brilliant PR exercise after flooding delayed work, treating 50 industrialists and important guests to a dinner party in the tunnel. He also put on a spread for the tunnel workers, a gesture appreciated by all who worked for him. Unfortunately further flooding led to work on the tunnel stopping as funders' coffers ran dry. It was not until 14 years later that the project - now a tunnel in the London Underground system - was completed.

Isambard's health suffered greatly in the second flood. Whilst in Bristol convalescing he heard of a competition, judged by the famous engineer Thomas Telford, to design a bridge across the Avon Gorge. The first round of entries were all rejected, but after modifications to his original design Brunel was successful second time around.

The Bristol Suspension Bridge, a new and huge engineering endeavour, commenced construction in 1831. Later the same year political riots in Bristol led to cashflow drying up, and work on the bridge was suspended. The bridge, a monument to a visionary engineer and inventor, was finally completed after Brunel;s death in 1864.

In 1833 Brunel was employed by investors to survey the land between Bristol and London with a view to creating a rail link between the two cities. Brunel was chief engineer during he construction of The Great Western Railway (GWR), a transport link which created major social change, enabling goods, services and people to be transported far faster than ever before.

Brunel is also famous for his ship building work. The SS Great Britain, then the largest ship in the wold, was launched in 1843 in Bristol, but difficulties getting her out of the harbour meant that it was seen as an unsuitable port. The ship, now a tourist attraction, is back in Bristol, in the dock where she was built.



Related Articles
Editor's Picks Articles
Top Ten Articles
Previous Features
Site Map





Content copyright © 2023 by Asha Sahni. All rights reserved.
This content was written by Asha Sahni. If you wish to use this content in any manner, you need written permission. Contact Sarah V Monaghan for details.