Delectable Ribs Four Ways!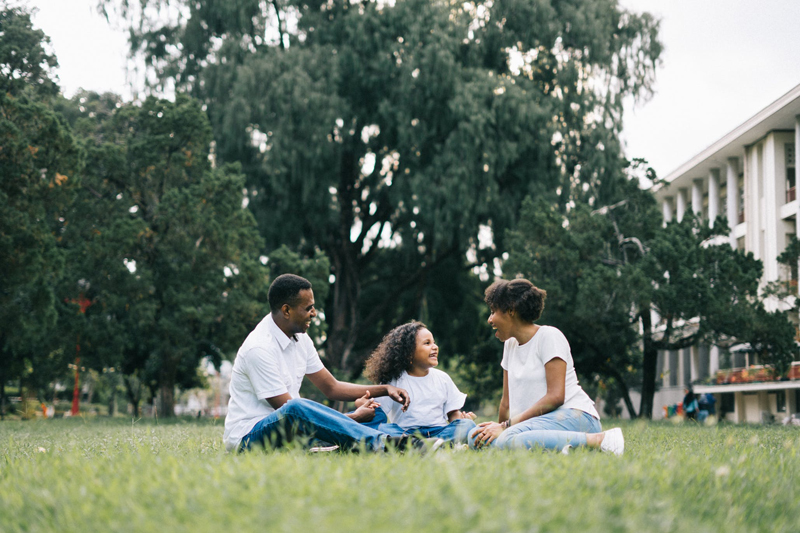 Here are four easy recipes for mouth-watering ribs. Four ways! You cannot go wrong with these four easy ways to cook up some tasty ribs. You choose: Baby back, country style, beef ribs, short ribs of beef. I promise you; your family and guests will beg you for more, and the secret to your flavorful ribs! Be careful! They may ask you to make the ribs from now on.

I don't know about you, but I truly enjoy ribs that are cooked well and full of flavor. Whether it's on the grill, braised, baked or slow cooked; if it's done well and has lots of flavor going on?— pass me a napkin, please!

Growing up, I never really ate ribs much. All I knew about ribs were those crazy burnt bones off the grill that some Uncle forgot to check on. Or, those humongous ribs seen on the Flintstones. It wasn't until I got in my preteens that I could appreciate good ribs, cooked well. I'll tell you now: My absolute favorites are short ribs of beef. They are marbled with fat, which adds lots of flavor and helps to keep them moist while cooking.

My next favorite is beef ribs. Now these are closest to what I remember on the Flintstones! They have lots of natural flavor. Third on my list is the baby back rib. Very easy to prepare and a rather quick cooking time. (That's a mistake many people make when cooking ribs: cooking them too long.) Last, is country style pork ribs. These ribs are meatier, and have part of the loin attached. These can dry out quickly if over cooked. But they are very hearty.

Dry Spice Rub Recipe:
Here's a rub that you can use for all four recipes. Be sure to keep in an airtight container. (This goes great on chicken also)

1 tablespoon each of, sea salt, black pepper, cumin, coriander, sweet paprika, garlic powder,onion powder, ground ginger and Italian seasoning, 1 teaspoons of cinnamon, 1 teaspoon of nutmeg.

Grill It!

4-6 pounds of baby back ribs
¼ of spice rub
1 cup of your favorite BBQ sauce (or more to your liking)
(I use Jack Daniel's No. 7 sauce if I am short on time and cannot make my own)

Make sure your grill is nice and hot. If you are using charcoal, be sure to use indirect heat by pushing the briquettes to the sides of the grill and placing a drip pan in the middle.

Rinse and dry ribs well, removing membrane. Rub with dry rub and let sit for at least 30 minutes, or overnight. Be sure that ribs are at room temperature before placing on hot grill, meaty side up. Grill for 15-20 minutes on each side, brushing with sauce during the last 15 minutes.

Bake It!

4-6 pounds of beef ribs
¼ spice rub mix
2 cups of our favorite BBQ sauce

Preheat oven to 375°F- 400°F.

Wash and remove silvery membrane from back of ribs. Dry and season with spice rub. Refrigerate for at least 4 hours to overnight. Place ribs on a baking rack or in a roasting pan. Place at least a cup of water in bottom of pan to allow for moisture. Cover tightly with foil, and bake for 1 hour. After an hour, remove foil and begin basting with BBQ for the remainder 45-55 minutes.

Slow Cook It!

4-6 pounds of country style ribs cut into two piece portions
1/3 cup of spice rub mix
6oz can of frozen orange juice concentrate
2 cups of favorite BBQ sauce
1 chopped onion
3 cloves of fresh garlic crushed

Rinse and pat dry the ribs. Generously massage the ribs with the spice rub. Let stand for at least 1 hour or overnight. Place meat into a large slow cooker/crock pot. Pour orange juice concentrate over it. No water needed, as the meat will make its own juice. Add onions and garlic. Turn slow cooker on high and cook for 5 hours. Add BBQ sauce and cook for another 3 hours. You can put these ribs on overnight!

Braise It!

Now for my favorite!

6 pounds of short ribs of beef
¼ of spice rub
1 medium onion
1 bay leaf
½ teaspoon of thyme
2 teaspoons of Soy sauce
1 15oz can of tomato sauce
1 4oz can of tomato paste
1 teaspoon of brown sugar
4 garlic cloves crushed
1 cup of water

Wash and pat dry ribs. Rub with spice rub and refrigerate over night. In a large heavy saucepan, or deep stock-pot, sauté onions, garlic and tomato paste. Just until onions are tender. Add tomato sauce, stir over medium heat until mixture is hot. Add sugar, bay leaf and thyme. Add the ribs. Stir occasionally until it comes to a slow boil. Cover and let simmer for 2 ½ to 3 hours until ribs are tender. Using a blotter, be sure to skim any extra fat from the sauce.

This also can be baked in the oven for 2 ½ hours at 300°F, covered tightly with foil; shiny side down.

From my kitchen to yours, happy cooking and fine eating!



Related Articles
Editor's Picks Articles
Top Ten Articles
Previous Features
Site Map





Content copyright © 2023 by Ruthe McDonald. All rights reserved.
This content was written by Ruthe McDonald. If you wish to use this content in any manner, you need written permission. Contact Ruthe McDonald for details.