PSP PQ - Practical Intelligence Quotient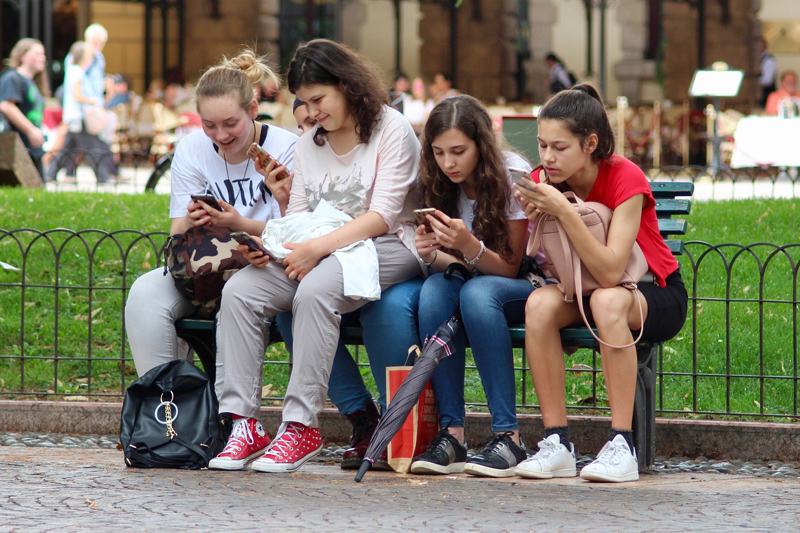 The PSP PQ game - Practical Intelligence Quotient - claims to be an IQ test game that will give you a fully accurate IQ reading once you finish its 100 mini-games.
| | |
| --- | --- |
| | I've taken many, many IQ tests over the years, including several that were professionally given. There are many different aspects to a traditional IQ test. There are many different facets to "intelligence", and spatial organization is only one of them. |
This game tests primarily the logic aspects of intelligence. You stack blocks to form stairs. You push buttons to get doors to open and close. You find your way through a maze. Sometimes you figure out paths that dodge around guards with flashlights. At other times you have to move blocks with laser beams, or block the beams.
All of these puzzles are standard puzzles you'll find in all sorts of other handheld games. In fact, I though the WarioWare twisted games were brilliant as sort of an IQ test, especially because you had to figure out what each mini-game was about without any instruction at all. Compared to twisted, this game is very tame. Little dude walks step by step. He picks up blocks, he puts them down.
Here's my issue with the game. The game has artificial rules that aren't always obvious. You can push blocks off of some walls, but not others - and there's no on screen sign to indicate which is which. You're judged by the moves you make, but sometimes you can't tell an attribute about an item until you touch it. So it's raw chance if you pick up the right or wrong one first.
Also, the little wire-frame graphics are cute, but not always very clear. There were times that I couldn't really tell what the layout was. All you can do is "spin camera left" and "spin camera right".
That being said, it's certainly a cool idea. If someone does play through the 100 mini-games without cheating, and then puts their score online, they get back an IQ reading. Again, I don't feel it can be a "real" full IQ. It's only testing one small aspect of what the brain does. Heck, you can be really smart and have not-great vision and not-great hand coordination. You'd probably test as being not-so-smart as a result. Still, I definitely think game companies should make more games like this, to help us test our brains, build our logic skills and find out how we rank against the rest of the world.
Buy PSP PQ from Amazon.com


Related Articles
Editor's Picks Articles
Top Ten Articles
Previous Features
Site Map



Follow @lisavideogames
Tweet





Content copyright © 2022 by Lisa Shea. All rights reserved.
This content was written by Lisa Shea. If you wish to use this content in any manner, you need written permission. Contact Lisa Shea for details.