A Marriage Could Have Changed Many A Surname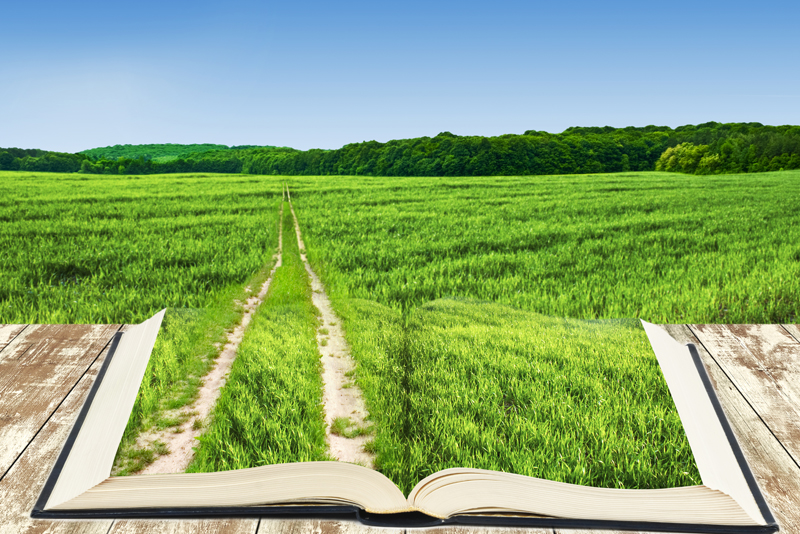 Researching my ancestors has taught me that a marriage could have changed many a surname. I was very surprised as I delved deeper into my research to learn how many women in the 1800's decided never to marry. Each woman had their own reasons why they chose not to marry. As a consequence of not having a marriage with their children's father, many children were given their mother's maiden name as their surname.
Two examples I will share are within my family lineage. My third great grandmother was Elizabeth Cox born 1837 in the Franklin County, AL area. She had three children by William McCauley Strong born 1811. He had previously been married to another woman also named Elizabeth. They were neighbors with the Cox family when Elizabeth Cox was a young girl. After William's first wife died, Elizabeth Cox, a young eighteen year girl, had a daughter in 1855 with him. They also had two sons and another daughter. I descend from their second son, John Decabb Cox born 1859. As I traced their migration pattern using the census, it appears that Elizabeth Cox and William M. Strong never lived in the same household. Due to financial difficulties within the Cox family, Elizabeth Cox's mother, Hepsey Beanna Thorn approved their relationship. William M. Strong came from a wealthy family and helped the Cox family during the difficult times.
William Archie Cox and John Decabb Cox are the two sons from this union. Their male descendants carry on this Cox surname. We do not know for sure why Elizabeth gave her children her maiden name and not their father's surname of Strong. Had they married, there are many generations of Cox families that would have been Strong families!
Another example within my family is the Hallmark family. My sixth great grandfather is George William Hallmark born 1742 in Chester, England. His mother was Mary Hallmark born in 1724, daughter of John Hallmark and Mary Berthley; all from Chester, England. George W. Hallmark was her illegitimate son.
In Bonded Passengers to America, 1663-1775, by Peter Wilson Coldham, a three volume set, there is a volume sub-titled "Western Oxford, Norfolk, Northern and Midland Circuits" which mentions George Hallmark. His name is to be found in Shropshire, page 57, where he is listed as "Candiland, alias Hallmark, George" or on page 60 as "Halmark, George see Candiland". It is assumed by some that Candiland was his real father's name. In the area where his family lived, there were Candiland families that also resided there. Many Hallmark researchers have accepted this fact of Candiland being the father of George.
When George came to the United States his last years were in the state of Alabama. George married Leanna Mynatt and had eleven sons and one daughter. Currently in the United States, there are thousands of descendants of George W. Hallmark. I receive inquiries about 3-4 times a year on descendants of the Hallmark family wanting to learn more about their ancestor, George William Hallmark. Just imagine if George's mother, Mary Hallmark, had married his assumed father, Mr. Candiland. There would be a lot of Candiland families today!
When doing your genealogy don't be surprised if a distant grandmother and grandfather, for reasons maybe only they know, decided not to marry. Their children may take on the maiden name of the mother and the name goes on through the generations. Just think what a different surname some of us may have had if they been married all those years ago!



Related Articles
Editor's Picks Articles
Top Ten Articles
Previous Features
Site Map





Content copyright © 2022 by Tina Sansone. All rights reserved.
This content was written by Tina Sansone. If you wish to use this content in any manner, you need written permission. Contact Tina Sansone for details.