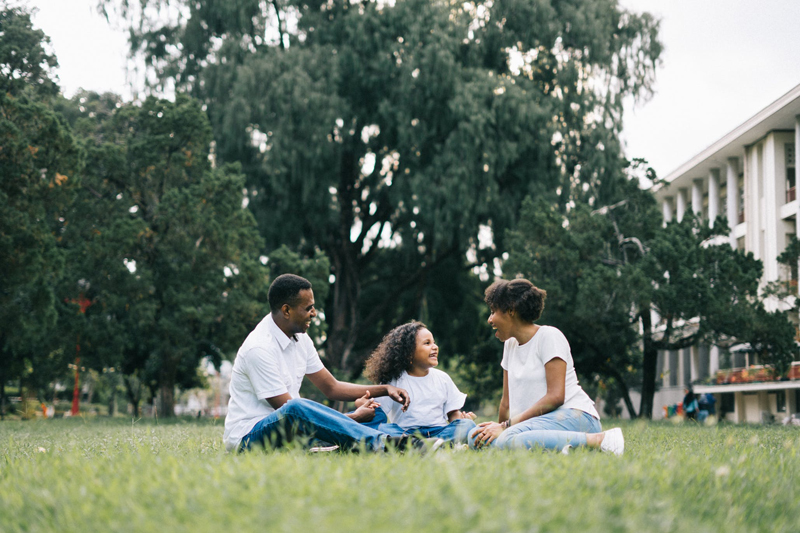 There is nothing more comforting than a cheesy serving of macaroni & cheese. Mac & cheese is a favorite comfort food of mine. Serve me a dish with some macaroni and a nice green salad, a multi grain roll, and a glass of lemon water, and I am in seventh heaven.
Mac & cheese is one of the best side dishes to any meal; especially Thanksgiving. Are you kidding me? A traditional soul food Thanksgiving is not complete without the cheesiest macaroni & cheese. It's a must.
There were two things growing up that I wanted on my Thanksgiving plate: my Grandmother's macaroni & cheese, and her dressing (stuffing for most people). I didn't care about the turkey or any thing else but those two dishes.
Depending on your preference, there are two versions to this Macaroni & Cheese. Try them both and see which one you like the best. Either one will make a dynamic accompaniment to your soulful Thanksgiving meal.
Grandma Ruth's Deluxe Macaroni & Cheese
Ingredients:
1 box of elbow macaroni
8 oz of Sharp yellow cheddar cubed
8 oz of sharp white cheddar cubed
4 oz of shredded fontina cheese
6 large eggs
1 stick of unsalted butter
2 8 oz cans of evaporated milk
1 cup of milk
1 tsp of salt
1 tsp of pepper
1 tsp of dry mustard
1 tsp of paprika
1 tsp of seasoning salt
Directions:
Preheat oven to 350°F. Cook macaroni according to directions. Be sure to salt the water. In a large bowl, beat eggs, adding milk and seasoning salt. Drain macaroni, (do not rinse) pour into large 13x9 baking dish or aluminum pan. While macaroni is still warm, add butter, salt, pepper, dry mustard and paprika. Mix until butter is melted throughout. Stir in yellow and white cubed cheddar. Evenly distributing. Pour custard mixture over macaroni. Bake at 350°F for 45-55 minutes. Five minutes before finished, sprinkle shredded fontina cheese over top. Bake until melted. Let rest until ready to serve. Note: Center may jiggle, but it will set after it rests.
My Twist on Mac&Cheese
Ingredients:
1 box of Macaroni
1 cup of shredded yellow cheddar (mild)
1 cup of shredded white cheddar (sharp)
1 cup of shredded gruyere cheese
½ cup of shredded fresh pecorino cheese
1 tsp of salt
12 twists of cracked black pepper
1 tsp of Dijon mustard
3 tbs of flour
3 tbs of butter
2 cups of milk (warm)
¼ tsp of nutmeg
Directions:
Preheat oven to 350°F. Spray baking dish and set aside. Cook macaroni according to box directions. Drain and set aside in a large bowl. In a 3-4 quart pot, melt butter. Add flour, stirring constantly on a low heat until incorporated. Slowly add the 2 cups of milk, (be sure to warm milk first) constantly stirring until it thickens and comes to a boil. Turn heat off, as you do not want to burn the sauce. Add mustard, salt, pepper and nutmeg. Slowly begin to add the yellow cheddar and gruyere cheeses until melted. In the large bowl, mix macaroni, white cheddar and pecorino cheeses together, then pour the cheese sauce over mixing until macaroni is well coated. Pour macaroni and cheese into sprayed baking dish. Bake for 35 minutes until gold and bubbly.
Mac&Cheese Pic


Related Articles
Editor's Picks Articles
Top Ten Articles
Previous Features
Site Map





Content copyright © 2023 by Ruthe McDonald. All rights reserved.
This content was written by Ruthe McDonald. If you wish to use this content in any manner, you need written permission. Contact Ruthe McDonald for details.