The Public Art of Judy Baca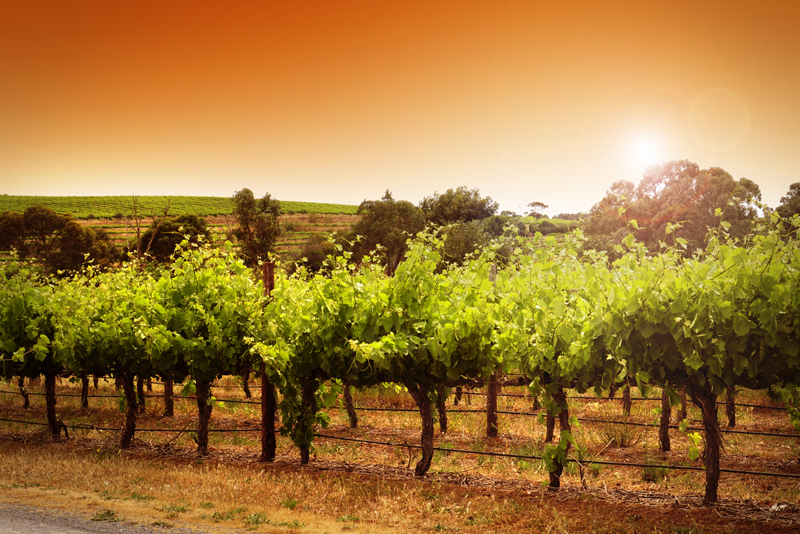 California artist Judy Baca has dedicated her life to the cause of art as public protest. Her works champion the everyday lives of people who work the land as well as the political climate of California, the United States, the Western hemisphere, and the world. In California, one can see two of her murals in the San Francisco Bay Area, one in the tiny city of Guadalupe, California, and many more in Los Angeles County.

A graduate of Cal State University, Northridge, Baca has taught within the California public university system since 1984, dividing her time between Antioch University, UC Irvine, and UCLA. In 1976, she co-founded the Social and Public Art Resource Center in Venice, California, and currently serves as the artistic director for that organization. In addition, she has worked with various Los Angeles community groups to create murals that can be found all over the city.

Much of Baca's art is political in nature. The Arch of Dignity, Equality, and Justice,, (2008), located at San Jose States University, honors union organizer Cesar Chavez and the United Farm Workers. The Extraordinary Ordinary People of Richmond , (2012), celebrates the concerns and stories of the diverse inhabitants of Richmond, California, a multi-ethnic enclave in the San Francisco Bay Area. In Southern California, her design for the Baldwin Park metro station, particularly an artwork named Danzas Indigenas caused controversy when anti-immigration groups demanded that it be taken down.

Many of Baca's murals were designed with community involvement. Migration of the Golden People , (2004), was created to honor the influx of Central Americans to Los Angeles. Teenagers helped to paint the mural, and also participated in conversations between their parents and other community members in the Pico Union district of the city. As part of her her Great Walls Unlimited: Neighborhood Pride series, created between 1988 and 2003, Baca worked in various neighborhoods of Los Angeles to combine the joy of creating art with the need to celebrate the assorted ethnicities that make up that multi-cultural city.

Works such as Gente de Maiz can be seen in downtown Los Angeles as well as in neighborhoods such as Highland Park, Venice, Watts, and the San Fernando Valley. Baca also has created public art outside the state of California, showcasing her work in such far-flung areas as the Denver International Airport, the Dallas Latino Cultural Center, and the city of Ataco, El Salvador. Perhaps the most substantial showing of Baca's murals can be seen at the Great Wall of Los Angeles exhibit, located at 12920 Oxnard Street in Valley Glen, a suburb in the San Fernando Valley. This piece, a collaboration with over four hundred youths and their families, is the largest extant mural in the entire world and a wonderful introduction to the oeuvre of Judy Baca.



Related Articles
Editor's Picks Articles
Top Ten Articles
Previous Features
Site Map





Content copyright © 2023 by Korie Beth Brown, Ph.D. . All rights reserved.
This content was written by Korie Beth Brown, Ph.D. . If you wish to use this content in any manner, you need written permission. Contact Korie Beth Brown, Ph.D. for details.