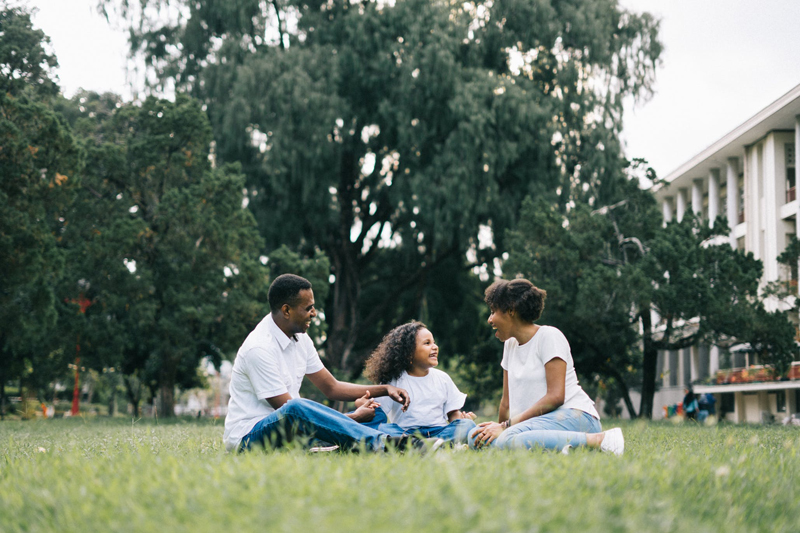 In the recent aftermath of the volatile situation involving music artists, Chris Brown and Rhianna, there have been a plethora of discussions not only addressing domestic violence, but violence amongst teens who are dating. Over the past decade there has been a significant rise in teen dating violence. Although it is not as widely discussed, and may have similar attributes as domestic violence amongst adults, there is a difference in teen dating violence. This shows cause for needed dialogue between parents and their teens, as well as peers.


Teen Dating Violence

Domestic violence often refers to violence between spouses, or spousal abuse but can also include cohabitants and non-married intimate partners. Domestic violence is perpetrated by both men and women.

Teen dating violence often shows a pattern of a controlling behavior of one teenager over another who are dating. Statistically, teens (even though seen in adult dating violence), are more likely to become isolated from their peers when involved in an abusive relationship. For many of the victims, which can be a teenage boy, as well as a teen age girl, this is usually their first dating experience.

Many parents will not even be aware of the fact that their teen is in an abusive relationship. However, most peers will know that their friends or peers are in such a relationship, but many may not say anything, for fear that it may make it worse.

The statistics on teen dating violence is quite alarming. According to a National Teen Dating Helpline survey, 34% of all teens who have been sexually active by age 15 have been physically abused. 20% of al teens in a relationship have suffered abuse. 33% of teens have been affected Teen Dating Violence. Teenagers are victimized by dating violence at a higher rate than adults. 20% of children between the ages of 11 and 14 say their friends are victims of dating violence. 40% of children between the ages of 11 and 14 in relationships know friends who are verbally abused. 30% of all murdered teenage girls are murdered by a current or former partner.


Warning Signs

If you are a parent or a peer of a teen who may be in an abusive relationship, just as any domestic violence situation, there are signs that you can look for. If the teen becomes and introvert, after always being an extrovert. If your teen is no longer interested in doing things with their peers, and has become isolated and spends majority of time with boyfriend/girlfriend. If your teen's eating habits change drastically. If the way the dress changes drastically. If their school behavior or grades takes a drastic turn.

Many parents will assume that it is normal teenage angst that their teen may be experiencing. Which in many cases may be true. But you must be willing to open the door of communication, and let your teen no about teen dating violence. Inform them of the signs. Encourage an open dialogue with your teens, and encourage them to speak to someone, if they feel they cannot talk to you as their parent. Know your teenager's friends. Be aware of who they are hanging out with. It is often after-the-fact, when the parent does find out that their teen has been a victim of dating violence.

If you are a teen and are not sure if you are in an abusive relationship, consider the following, and see if any of the signs are familiar:

Blames you for his/her anger
Tells you how to dress, what to do, how to act
Becomes jealous when you talk to someone else
Wants to know where you are at all times
Has trouble controlling feelings such as anger
Has verbally threatened you
Has pushed/shoved you
Threatens or intimidates you to get their way
Prevents you from spending time with family or friends
They have a drug or alcohol abuse problem

If you or a peer has witnessed are experienced any of these situations, you or they may be in an abusive relationship.


Teen dating violence is escalating. Or it may be that more teens are coming forward to talk about their experiences. Often times, a teen will not recognize what they are experiencing as abuse. They often do not know or associate verbal abuse: yelling, demeaning, argument dialogue as abuse, or psychological abuse. It is imperative that we educate our children, as it has affected ages as young as 11, about what abuse is. And that, jealously is not a form of love or flattery, but may be an indication of something more serious.

You Should Also Read:
Domestic Violence Can Harm Your Health
October is Domestic Violence Awareness Month


Related Articles
Editor's Picks Articles
Top Ten Articles
Previous Features
Site Map





Content copyright © 2023 by Ruthe McDonald. All rights reserved.
This content was written by Ruthe McDonald. If you wish to use this content in any manner, you need written permission. Contact Ruthe McDonald for details.