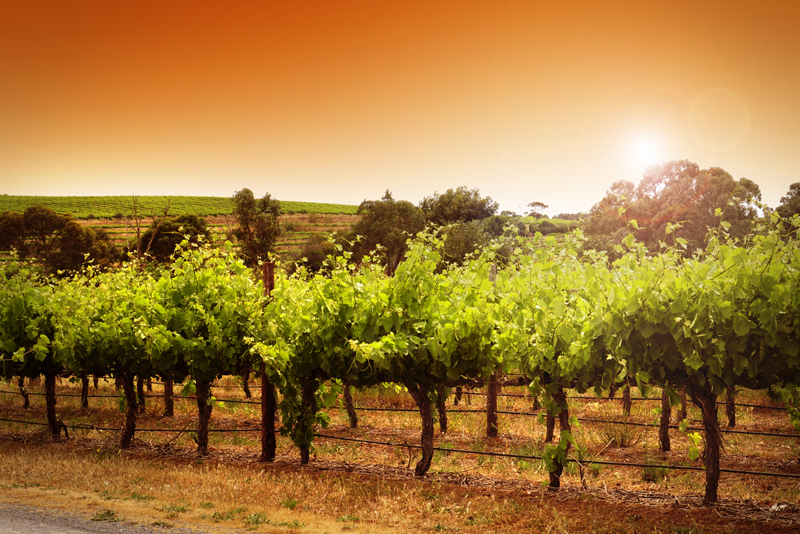 It is a truth universally acknowledged, that all travelers need chocolate. Fortunately, California makes this luxurious treat easy to consume. The state has a wealth of chocolate producers, with some synonymous with certain cities and others not as well known. Here are a few choice picks.

Scharffen Berger Chocolate Makers in Berkeley is considered to be among the top ten makers of chocolate in the entire world. The company specialize in dark chocolate, crafting small batches of carefully prepared ready-to-eat and baking chocolate that stays true to the original cacao flavors, unimpeded by too much sugar. Originally started by two individuals in 1997, the company was acquired by Hershey in 2005, but still maintains a unique presence on the Web. Orders can be placed directly with the company for gift baskets; in addition, one can find their offerings at grocery and other stores all over the United States.

Also considered to be among the top ten international chocolate manufacturers, Richard Donnelly Fine Chocolates can be found down the coast in Santa Cruz. This company, which has been in business for over a quarter of a century, specializes in gourmet flavors, combining chocolate with such unusual flavors as cardamom and tea. Richard Donnelly also has a Web presence, but one can also visit the shop in Santa Cruz; this is truly a small business.

Sees Candies originally opened in Los Angeles in 1925, but has grown over the years, with franchises all over the state as well as in a score of other states in the USA. There are also stores in Japan, Hong Kong, and Macau, as well as an online store. While Sees' candy is not considered to be of world-class quality, it has a cult following within the state and is very popular for holiday gifts.

Perhaps the most famous chocolate shop in California is the iconic Ghirardelli chain, which is the third oldest chocolate business in the United States. While there are now stores in Orlando, Florida, Wisconsin, and Las Vegas, the original California site is one of the great San Francisco tourist destinations, found in the eponymous named Ghirardelli Square. Founded by Domenico Ghirardelli during the Gold Rush era, the restaurant, ice creamery, and chocolate shop has been an official San Francisco landmark for the past fifty years.

Of course, there are other chocolate shops in California, as well as dessert places where great chocolate can be found. The traveler would do well to look for small, lesser-known shops, in order to find true local greatness. Whether visiting Mother Moo's Creamery in Sierra Madre, Chuao Chocolatier in San Diego, or Mama Ganache Artisan Chocolates in San Luis Obispo, the state is awash in opportunities to try unusual and traditional chocolate. Bon appetit!


Related Articles
Editor's Picks Articles
Top Ten Articles
Previous Features
Site Map





Content copyright © 2022 by Korie Beth Brown, Ph.D. . All rights reserved.
This content was written by Korie Beth Brown, Ph.D. . If you wish to use this content in any manner, you need written permission. Contact Korie Beth Brown, Ph.D. for details.