Michael Jackson, Loss of an Icon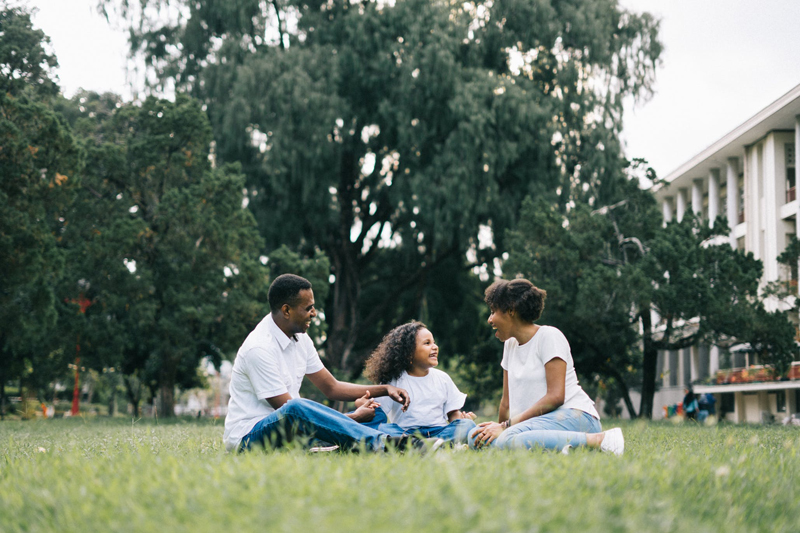 The world has lost one of its iconic legends, Michael Jackson. Gone at the age of 50. The news is still unreal and devastating. From the first time I heard him sing, I was a bona-fide fan. When I saw him perform, I was a goner. It is unbelievable.

Earlier in the day, Michael Jackson suffered from cardiac arrest, then went into a coma. At approximately 6:20 PM, East coast time, he passed away. A legend gone too soon.

Unlike a heart attack, cardiac arrest is when the heart completely stops. If the hear is not started within the first crucial three minutes, severe brain damage can occur; leading to a coma and death.

Mr. Jackson was due to start a tour, which was postponed for a year. After living abroad, after the last legal battle in 2005, Mr. Jackson returned to the Los Angeles area in May of this year. Some reports say that he did not looked well; that he seemed thin and frail. Most of these reports being debunked by his attorney and other people in his camp.

There isn't anyone in this world that has not heard of Michael Jackson, and has not been influenced by his music. His fans, world wide, stretch across the world and back. His passing leaves shockwaves and gaping hole in the world of music.

Even during his most controversial times, Michael Jackson maintained his irreverent child-like quality. His music has influenced the world, wide over, and continues to through musicians, songwriters, producers, film and television.

I remember being in Junior High School when he released, Thriller. Oh my goodness! The frenzy that Thriller caused was remarkable. Teenage girls screaming, and dreaming about becoming Mrs. Michael Jackson. Teenage boys copying his dance styles. Every diehard fan getting a look-a-like jacket.

But for me, it was his solo album in 1979, Off The Wall, that had me swooning over him. The bow tie, high water pants, and white socks! It was his voice, his moves and the lyrics. That's when Michael Jackson came into my radar. And I was hooked.

Do you remember the Motown 25th anniversary special? The Moonwalk? Oh, it was set. In 1985, We Are The World, changed the way we looked at the world and humanitarian efforts. He continued to work, producing hits, and influencing artists from all over. Although in the later years, he did not have the hits that he once experienced; he kept his self-proclaimed title, King of Pop.

I cannot adequately put into words what Michael Jackson has meant to so many people, for many different reasons. He brought joy, happiness and love to so many lives of his fan. There is no fan like a Michael Jackson fan. And he will be more than missed. His talent was beyond comprehension, and his iconic status.

Leaving behind three children, his mother, father and eight brothers and sisters, and nieces and nephews, Michael Jackson leaves a mark incomparable to another human being. Though many have tried, his shoes will never and can never be filled. He was one of a kind.

My condolences to his children and his family, and to his millions of world wide fans. The world has lost an icon who has touched more lives than any other performer. We are grateful for the music, and the showmanship that we can hold onto and pass on to future generations.

You Should Also Read:
Michael Jackson


Related Articles
Editor's Picks Articles
Top Ten Articles
Previous Features
Site Map





Content copyright © 2023 by Ruthe McDonald. All rights reserved.
This content was written by Ruthe McDonald. If you wish to use this content in any manner, you need written permission. Contact Ruthe McDonald for details.