Golden Sun is good but nothing new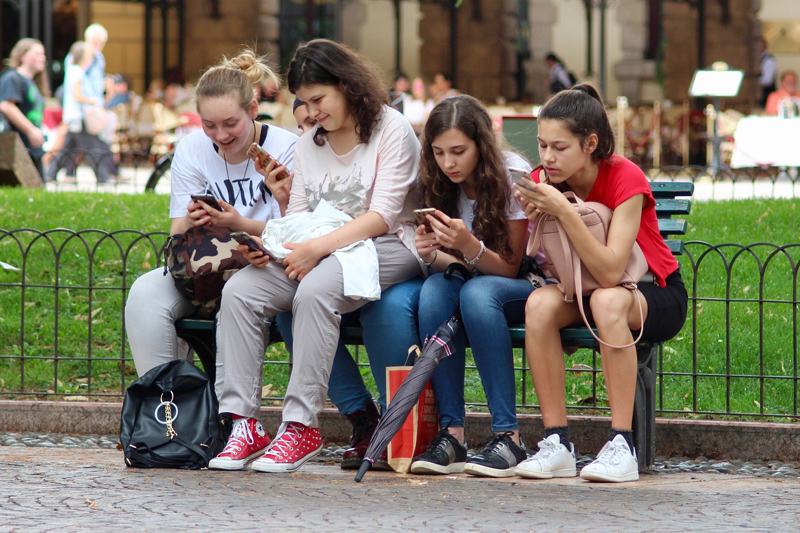 | | |
| --- | --- |
| | "Golden Sun" is the first Final Fantasy-type RPG for the Game Boy Advance. It is a Nintendo product, with the help of Camelot software planning. |
The main character of the game is Isaac (you can change the name), a young boy living with his parents in a small, secluded, mountain village. The secret of this village is Psyenergy, a kind of Magic that can create fire, move things, or heal others. At the top of the mountain is Sol Sanctum, a temple to the Sun and Moon. The temple also hides the secret of Alchemy, a purer form of Magic using fire, water, wind, and earth.
One day, a boulder at the top of the mountain crashed down towards the village. It took many Psymages to slow it down long enough for the villagers to escape to a refuge. Many people and Mages died, including Isaac's Father and Felix, the brother of Jenna, one of Isaac's friends. On that night, Isaac and his other friend Garet encounter two villainous-looking people who talk about Sol Sanctum. They find Isaac and Garet and knock them unconscious.
5 years later, Isaac, Jenna, and Garet go to see Kraden, a sage and scholar, about some questions they have. On the way to his house, they meet the same two people that knocked them unconscious on the night of the Giant Rock. They let Isaac and company pass without harming them. They go to Kraden's house, where they tell him that they heard the people talking about Sol Sanctum and that they went in. Kraden decides the only way to check is to go in. And that's where the story REALLY starts.
The Graphics in this game are not my favorite kind of graphics. It has that "2D-graphics-trying-to-be-3D" look, with "3D" effects that look like paper, rather than blocks. The spell effects are pretty well done. The monsters are not that great. They look very much the way the background does: 2D trying to be 3D and failing. I wish the creators would have just gone with a "Super Nintendo" look, rather than trying to be one of the later Final Fantasies (come to think of it, Final Fantasy 3 did the "2D/3D" thing too…hmm…)
The Gameplay in this game is well done. There are not a lot of new options, just "Fight", "Defend", "Item", etc. However, there is one new thing: There are two types of magic. There's Psyenergy, which characters get just from leveling up, and Djinn, Elemental Creatures that you must find. You can equip a Djinn on a character one of two ways at a time. You can set it on Standby, which lets it recharge faster to be used for Summoning (powerful attacks which can only be done infrequently), or you can set it on your character, which increases attributes, gives extra Psyenergies, and sometimes can change class. You can also have more than one Djinn on a character. Different combinations result in different classes and summons. Sometimes, however, it is best just to have the same type on a character.
You can also do multi- or single-player battles. Multiplayer pits your party against another party, while the single version has you fight increasingly tougher monsters. Normally this would be boring, but with the possible Djinn combinations, it becomes much more interesting.
Sound in this game is so-so. The music is pretty good, but the talking is just little Morse-code-like beeps. A funny thing about them, though: Male people talk with deeper bleeps than Female people, who have high-pitched little beeps.
Overall, this game is good. Not great, good. I would recommend it to any RPG fan, but it's not "Ground-breaking". Rating: 7/10.
Buy Golden Sun on Amazon!


Editor's Picks Articles
Top Ten Articles
Previous Features
Site Map



Follow @lisavideogames
Tweet





Content copyright © 2022 by James Shea. All rights reserved.
This content was written by James Shea. If you wish to use this content in any manner, you need written permission. Contact Lisa Shea for details.