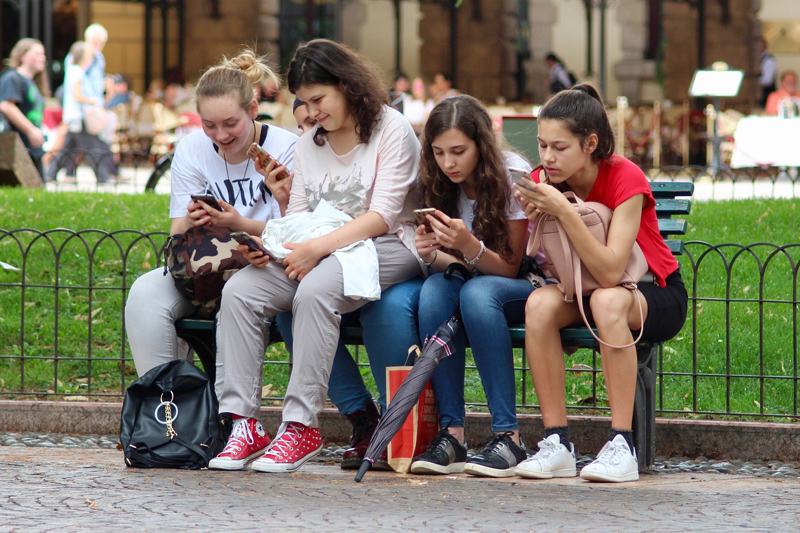 Astonishia Story is a very basic RPG game for the PSP. It offers top-down 2-dimensional style graphics with grid style battles. Whether you like this game or not will really depend on if you enjoy these styles of games.
For those of us who grew up playing Zelda and other similar games which had little blocky people running around a blocky world attacking enemies, the attraction here is very real. You don't need stunning graphics to have fun. You are a knight on a quest, working your way through betrayals and seeking to prove yourself. Random monsters jump you frequently, and you have to fight them off by moving around on a grid until you get next to them. You can only fight ahead or sideways - your attacking skills don't work on a diagonal :)
People who weaned their RPG skills on high end graphics and lush cinematics will find this game hopelessly pong-like. The dialogue is rather simple. The plot is rather simple. The graphics are ... less than simple.
On the other hand, people who can enjoy the elements of an RPG without needing the graphics around them will appreciate what this offers. Gameplay is straightforward. You don't need to memorize 80 buttons to attack - in fact, you can do everything pretty much with one finger. There aren't panic attacks as you try to hit buttons in time. The game patiently waits for you to make your choice. There's no swearing or mature situations. It's nice to find a game that is enjoyable and that everyone can play.
The graphics, once you accept that they're working in a flat two dimensional environment, are really are quite nice. The castles and landscapes have nice amounts of details to them.
Even so, I wish they did a little more playtesting before they released the game. There are subtle things that they could have improved that really would have made the game run more smoothly. There are maps where it looks like you can go from X to Y, but an invisible barrier blocks you and you have to go around another way. Why not put a ledge or mountain or something there? It is also hard sometimes to tell the difference between enemies and friends. Something like a colored block beneath enemies could really help out here.
Still, the game is what it is, and plays nicely for people interested in that genre. If you're not a fan of two dimensional RPGs like the old Zelda games, you'll probably want to give this game a pass.
Buy Astonishia Story from Amazon.com


Related Articles
Editor's Picks Articles
Top Ten Articles
Previous Features
Site Map



Follow @lisavideogames
Tweet





Content copyright © 2022 by Lisa Shea. All rights reserved.
This content was written by Lisa Shea. If you wish to use this content in any manner, you need written permission. Contact Lisa Shea for details.