Every Dad Deserves His Day...Happy Father's Day!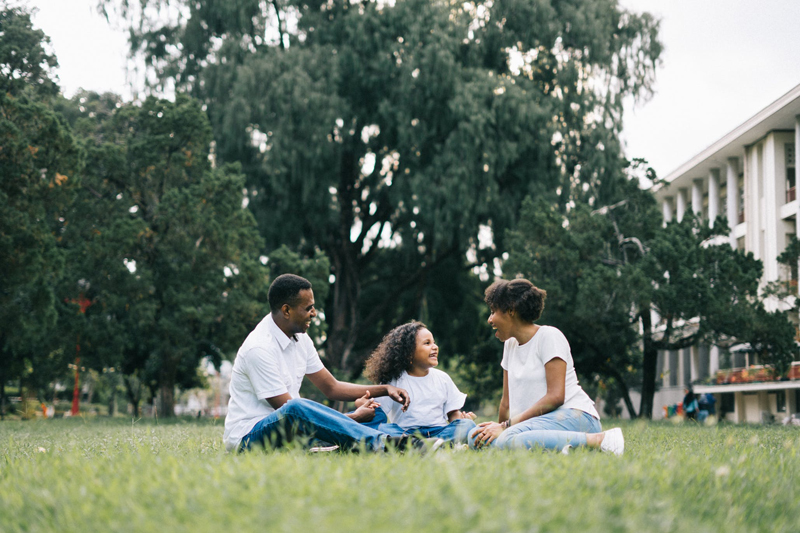 Can you believe it? Father's Day is here, and we get to celebrate those wonderful men that make our lives so special. And sometimes hectic! Oh come on! You know that's the truth. But we love them anyway, and wouldn't have it any other way.
What are your plans for the father's in your life? There is so much that we can do let the father's in our lives know that we love them, and appreciate all that they do. We know that times are hard lately, and they've been really putting the axe to the grind to support their families and do what they can to make ends meet. So let's make sure that this Father's Day is a special one, and they know how much they are loved and appreciated.
I'm not going to lie; I was a Daddy's girl. The sun rose and set around my father. He could do no wrong in my eyes as a child. Although he had his faults, I know with a doubt that my father loved me. He loved his children and did the best that he could.
Growing up, I learned through my father, that it was not about how much money you had, but about the love in your heart and the willingness to do what was best for those you loved. Even if it meant taking on multiple jobs to make sure a roof was kept over your families head, and food on the table, and clothes on their backs.
Father's sometimes don't get the accolades that they deserve. We often celebrate our mother's with much glee and reverie. But how many flower deliveries do you see for men? You'd be surprised how many men would love to receive flowers, (though they might not admit it!) And how they really do love those cards, and all the funny little gifts that their children give them. And let's not forget the very special gifts that only Mommy can give! Oh, don't act like your were thinking it!
I love to hear the love and warmth in my husband's voice when he talks about fatherhood and his sons. There is this look that comes over his face and in his eyes that just exudes an abiding love. Though mistakes were made, as any parent will make their share, it doesn't change the love, care and fierce passion and need to protect his family. It's in his heart and can never be taken away.
And that's where it is: in the heart of a father. A love that exudes from a man for his children. It's what endears most men to women. Not every man can be a father; A daddy maybe, but it takes more than the Y chromosome to be a father. It's in the heart and soul, and the spirit of a father to put aside flights of fancy, and live for someone other than himself.
So whatever your plans are for the fathers in your life—make it a good one. Make this day a very special day that he will never forget. Make him feel like the king that he is. Let him have his day. Let them know that you know and appreciate who he is, and how much he does.
Need a little help with meal plans? Let's face it, our budgets are tight so here are a few recipes that you may find useful. Please enjoy!
Potato Salad
BBQ Ribs
Caramel Pecan Cake
Peas & Rice
Macaroni & Cheese
Collard Greens & Corn Bread


Related Articles
Editor's Picks Articles
Top Ten Articles
Previous Features
Site Map





Content copyright © 2022 by Ruthe McDonald. All rights reserved.
This content was written by Ruthe McDonald. If you wish to use this content in any manner, you need written permission. Contact Ruthe McDonald for details.