Current State of Race Relations in America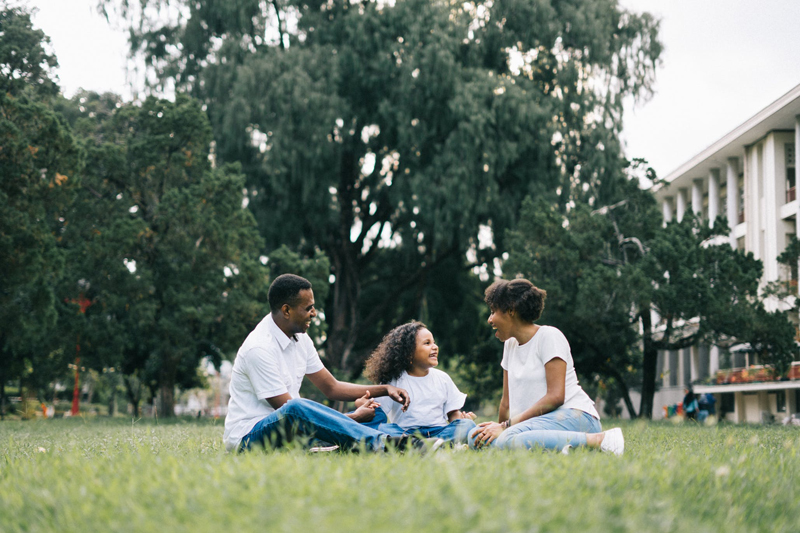 Although we have an African American leading the free world, what impact, if any, has it had for race relations in America? Across the nations we see people looking to President Obama with hope in their eyes and in their voices. Many feel that he brings a certain temperament to the political world that has not been seen in a long while. Whether you agree with him or not, President Obama's demeanor has gained him the respect and trust of many that would otherwise be against him. And has brought a spirit of renewed hope.

But what about here in, America? How well has the Black community fared with a Black President? Many will say nothing has changed. Others say that it has changed them personally; giving a new sense of possibility. While many others say that things have gotten worse.

There has always been a line, invisible to some, that many Black people are aware of. It is a line of expectations set forth by others. It is that line that will have a Black person continued to be followed while in a clothing store. It is that same line that would have people of color treated with less respect than their Caucasian counterparts.

The line was not erased because we have a Black president. In fact, for many it has increased a sense of fear, and in others anger and extreme hatred. Race relations, in 2009, continues to be a sty in the eye of America. A sty that cannot be ignored.

In a land where we celebrate and fight for our freedom of speech and the right to bare arms, many are feeling the backlash of a world that cannot and often refuses to accept change. Yes. Everyone has a right to believe what they want. To say what they will. But where does one draw the line and step up when someone's belief or right to speech, spewing hate and contempt; endangers the life of innocent people?

Each day people are faced with choices in this world. And those choices made have consequences for other people, as well. The historic symbolism of having an African American President has not been lost on the millions of little boys and girls that have yet to be tainted or jaded by the cruelty, [of those that call themselves adults], can often inflict.

For many Black people, depending upon where you live, they have seen an increase in racism. The same can be said for those of the Muslim faith. Some people forget that there were millions of people who did not vote for Obama; many that feared the thought of him becoming president. So much so, that they've imagined an America of total chaos and anarchy, or Armageddon. And their fear is making it a reality for many.

Fear is a dangerous emotion, and is what fuels and continues to fuel the very seeds of racism. At its core, racism is based upon fear, and the fear of the unknown. Steeped in it, racism feeds on ignorance and fear; recruiting clusters of individuals that cannot see beyond what is in the mirror, or what they have experienced.

Race relations in America are currently in a pressure cooker. People are feeling uncertain of what to say or do, for fear of saying the wrong thing or being misinterpreted. Things are being misconstrued, taken out of context. People are being targeted because of their name, or the color of their skin. Innocent people are being gunned down because no one takes the time to verify the truth.

No one wants to talk. No one wants to tell the truth about how they feel, or how they see things, because of fear of retaliation. Where does one begin the dialogue? How does one approach the subject amongst themselves, peers and others?

It would be agreed that open and honest dialogue is needed. It needs to begin homes, churches, synagogues, mosques, schools—even our work places. There needs to be honest discussions and forums taking place across America. We cannot afford to turn a blind eye to what is right in front of us.

There needs to be zero tolerance for racism. What one may feel and believe personally is their right. What one may say and practice, is also their right. However, when one's right of hate, anger, or bigotry causes casualties and claims the lives of innocent men, women and children, then one forfeits their rights.

The more people keep their mouths shut, and walk on proverbial egg-shells, trying to be politically correct, the worse things become, and the greater the rift between the races deepens. America may have a Black President; but it did not erase the hatred, nor racism. A giant step was indeed made. But there are many more that need to be taken.



Related Articles
Editor's Picks Articles
Top Ten Articles
Previous Features
Site Map





Content copyright © 2023 by Ruthe McDonald. All rights reserved.
This content was written by Ruthe McDonald. If you wish to use this content in any manner, you need written permission. Contact Ruthe McDonald for details.