Disney's Phineas and Ferb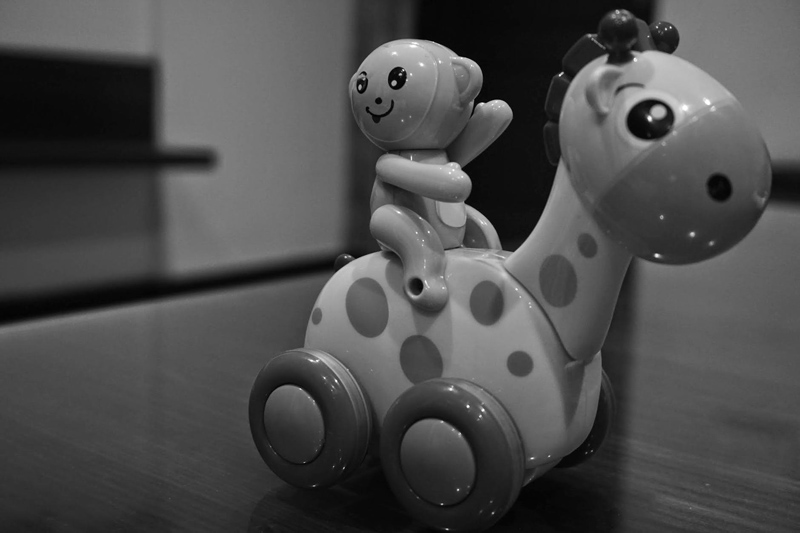 Phineas and Ferb is an original cartoon airing on Disney channel. It primarily consists of two stepbrothers, Phineas and Ferb, and their plans for their summer vacation. The show is based around the concept of the summer break from school and the adventures the boys create each day in order to pass the time. These activities also annoy their older teenaged sister, Candace, who is always trying to get them "caught in the act". Strangely enough, whatever they have created during the show disappears or gets destroyed (without a trace) the moment she manages to get her mom's attention. There is also a subplot in every episode, as the boys' pet platypus Perry doubles as a secret agent fighting against the evil Dr. Heinz Doofenshmirtz.

Although this all sounds rather straightforward and maybe even a little boring (at least to adults), let me assure you that Phineas and Ferb is a really entertaining cartoon for kids and adults alike. Some of the reasons it's a great cartoon are:

It's clean. There is no crude humor, no suggestive references, and nothing that even hints at being inappropriate. Even Candace's accidental break dancing to "Squirrels in my Pants" is just funny- personally, one of my favorite episodes.

It's imaginative. The things these boys create are sometimes unrealistic (like creating authentic Greek chariots for a chariot race through town), but definitely very inventive. It all begins with Phineas announcing "I know what we're gonna do today!" Then the fun starts. A few of the neighborhood kids get involved in the planning and/ or executing these activities as well: Isabella (who has a crush on Phineas and is a member of the Fireside Girls- similar to the Girl Scouts), Baljeet (the nerdy friend), Buford (the bully, although it appears that no one is actually afraid of him). All of them appear in most of the episodes.

It's unusual, from a family perspective. What makes Phineas and Ferb unusual is the fact that they are a stepfamily- a successful one. There is no evil stepmother or mean stepfather plot, the boys get along very well with each other and aside from trying to rat them out constantly (which is normal for related siblings anyway), even Candace gets along with her stepfather and stepbrother. I really like that because it's rare that you see stepfamilies portrayed this way.

It's unusual, from a character perspective. In this cartoon, even the kids that fit the common stereotypes ("the nerd", "the bully", etc.) aren't mistreated. The bully isn't really a bully, and no one is mean to the nerdy kid- everyone is friends with everyone. Even though Isabella has a huge crush on Phineas, you never see anyone poking fun at this- even Phineas treats her just as friendly as always. There is no "mean" character, no "jerk", no "opportunistic" one- every character is just normal. I also find that refreshing, because I don't have to police this show when my kids watch- I know they're not going to see anything that I wouldn't want them to see, or see people treated in a way in which I would object.

Phineas and Ferb is definitely a cartoon worth checking out for your grade- school- teenaged child. And make sure you don't have anything pressing to do- because you're going to want to watch this one with them!

You Should Also Read:
All About Disney Channel
Nickelodeon or Disney Channel?


Related Articles
Editor's Picks Articles
Top Ten Articles
Previous Features
Site Map





Content copyright © 2022 by Chana M. Johnson. All rights reserved.
This content was written by Chana M. Johnson. If you wish to use this content in any manner, you need written permission. Contact Chana M. Johnson for details.