Review of the Game Boy Advance and GBA equipment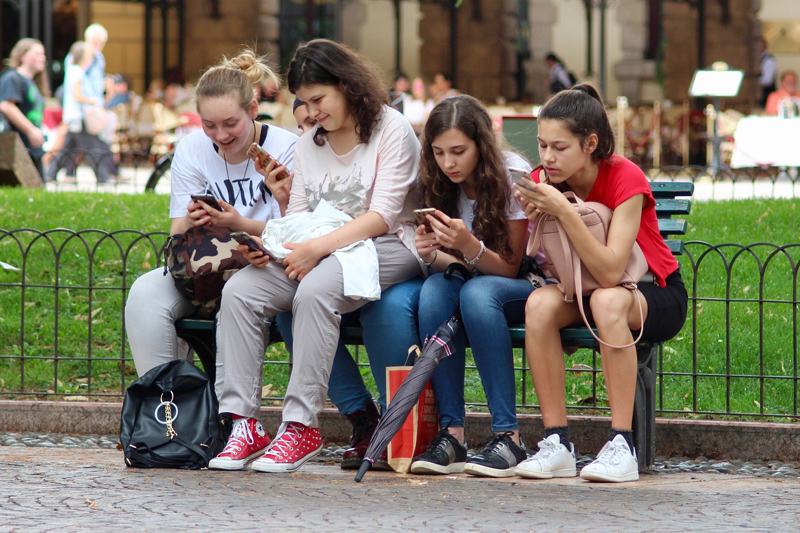 | | |
| --- | --- |
| | The Game Boy Advance, successor to the Game Boy Color, is the newest in the line of handheld game systems. Unlike the previous Game Boy systems, which were rectangular with greater height than width (i.e. it's tall), the GBA is the opposite: greater width than height (it's wide/long). The game cartridges are more compact now as well. Even though the shape is different, the placement of buttons allows the screen to be larger than the original Game Boy's screen by quite a bit. |
There is an impressive lineup of games for the GBA, including Tactics Ogre: The Knight of Lodis, Golden Sun, and Metroid Fusion. There are some other games that are remakes of Super Nintendo games, such as The Legend of Zelda: A Link to the Past, and the whole "Super Mario Advance" series, which covered Super Mario 2, Super Mario World, and Super Mario World 2: Yoshi's Island. The graphics and sound on some of those games have been updated from their previous incarnations (best example: Link has a voice in Link to the Past instead of Bleeps and Bloops). Also, some games have had features added, like the original Mario Bros. Arcade game with the Super Mario Advance games.
There are also certain peripherals for the Game Boy, the first of them being a little Worm light that connects into the GBA. I personally did not like this light, as it was too short, and the light was more disruptive than helpful. I would not recommend this to someone. If you need a light, it's good, but I wish they'd make a better one.
| | |
| --- | --- |
| | Another peripheral is the Game Boy Advance/Gamecube connector cable. This allows you to access special features if you're playing certain games. If you have "Sonic Advance", you could connect to "Sonic Adventure 2: Battle" for the Gamecube and raise chao on the Game Boy. If you connect to Animal Crossing, you can take a boat to a tropical island, where there are special things you can do to make the native of the island happy. There's even a flag that you can put patterns on (personally, I opted for the Red Sun Japanese flag, because it looked, well…Pacific). Also, you can find classic Nintendo games in Animal Crossing, which you can choose to play on the Game Boy Advance while someone else plays on the Gamecube. |
| | |
| --- | --- |
| | The last of the peripherals that I will talk about is the Gamecube E-Reader. This device lets you scan special cards into it, which have some effects on different things. You can get Game cards to play old games on it, or you can connect to the Gamecube (with the connector cable described above) to scan things into Animal Crossing. Either mine is broken or my cards were, but I could not get mine to work. For Animal Crossing, you don't really need it, as there are codes that you mail to certain people in the game, and that is the other way to do it. However, you need the E-Reader for all the other functions I described. |
Total Rankings for the different things:
Game Boy Advance: 10/10.
Worm Light: 3/10.
GBA/GC connector: 10/10.
E-Reader: 5/10.
Buy Game Boy Advance hardware from Amazon.com


Editor's Picks Articles
Top Ten Articles
Previous Features
Site Map



Follow @lisavideogames
Tweet





Content copyright © 2022 by James Shea. All rights reserved.
This content was written by James Shea. If you wish to use this content in any manner, you need written permission. Contact Lisa Shea for details.