Chic Lit - A New Literature for Women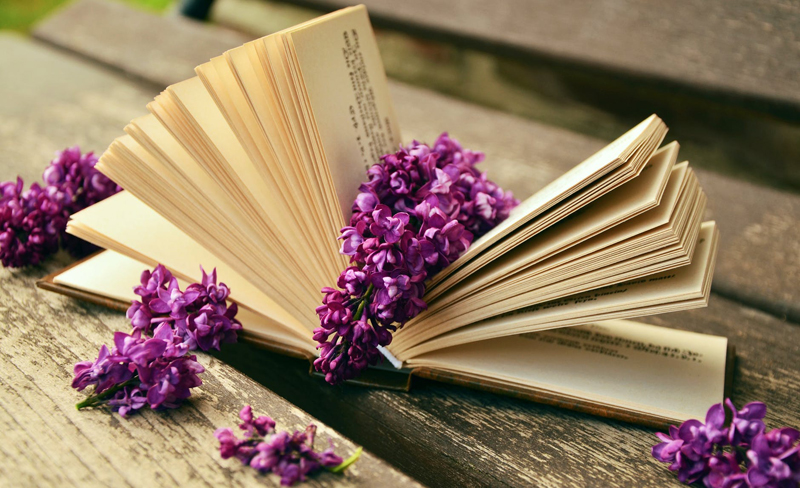 For the past five years or so a new type of women's fiction has been taking readers by storm. The genre called Chic Lit or Chick Lit has hooked many readers despite the first doubts about the survival of these types of books. Chic Lit is a cross between romance and carefree women's literature. One of my friends has said some books are "like Pride and Prejudice by Jane Austin meets pop culture". The major difference between chic lit and main stream women's fiction is the tone in which the books are written.

Chic lit is aimed at young women in their 20's and early 30's. The term was first used by editors Cris Mazza and Jeffrey DeShell for their 1995 anthology titled Chick Lit: Postfeminist Fiction. Writer's who wrote novels early under this label wanted their female characters to not be victims in their stories as typical women's fiction has been for decades. Chic Lit characters are usually written like everyday women who are usually facing everyday problems with their relationships, careers, or life experiences. While sex and romance are typical themes in the plots of these books, chic lit usually has a more "girly" feeling then traditional romance novels.

Helen Fielding's Bridget Jones's Diary and Candace Bushnell's Sex and the City were two of the most successful early works under the term of chic lit and great examples of typical chic lit titles. Character's in chic lit books are generally stylish, hip, obsessed with their looks and shopping, in their mid-twenties to mid-thirties. The plot of these books generally follow the success (or lack of success) in their careers and the pursuit of the male character who is usually the hard to obtain male or the total opposite, the man who is persistent and there is an internal struggle to fall in love with him or make him go away. The major difference between chic lit and main stream women's fiction is the tone in which the books are written.

The first time I ever considered reading a book in the chic lit genre, I was hesitant because I have never been a fan of romance novels. My first venture into the Chic Lit genre was with Liza Palmer's Conversations with the Fat Girl. After reading the first few chapters, I felt like I could relate to the main character's troubles. Maggie was struggle with accepting herself for who she was and what she looked like and having trouble accepting that this really hot, good guy wanted to be with her. This is the draw of most all Chic Lit books. Readers can feel like they can relate to the character they are reading about.

While Chic Lit is not for everyone, it is definitely a publishing trend to read and possibly even pen your own!

Are you addicted to Chic Lit? Who are some of your favorite authors or what are some of your favorite Chic lit books? Come to the forums for a further discussion!







Related Articles
Editor's Picks Articles
Top Ten Articles
Previous Features
Site Map



Follow @womenslitbella
Tweet





Content copyright © 2023 by Jeanette Stingley. All rights reserved.
This content was written by Jeanette Stingley. If you wish to use this content in any manner, you need written permission. Contact Jeanette Stingley for details.