The Illusion of Yard Space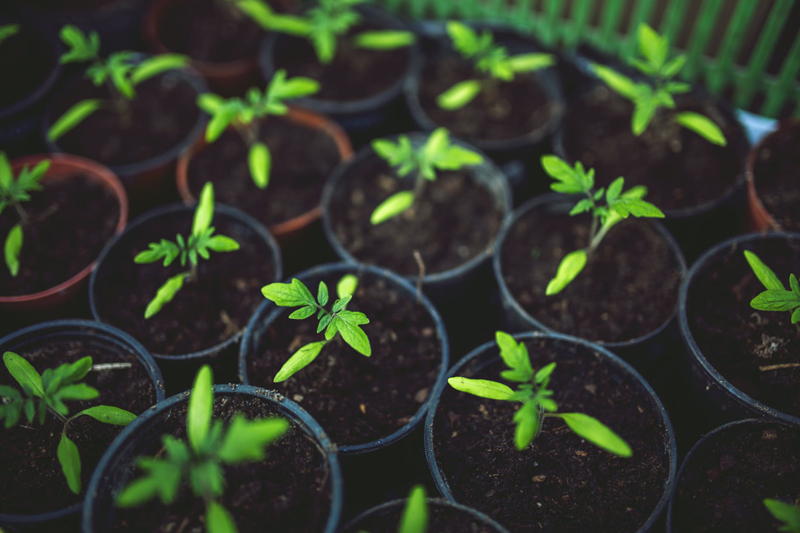 Do you yearn to have your small yard look bigger than it really is? There are a few tips that you can try that will turn that small space into a roomy yard.

Adding Bold Colored Flowers

Use color to your advantage. If you use bold colors, like red yellow or orange out front, that is what will grab people's attention first. Your house and the rest of your yard will seem to be further away, no longer the main focal point. By using color to trick the eye, your yard will look and feel bigger than it actually is. Some flowers that help enhance this feeling are the black-eyed Susan, marigolds, daisies, and mums for fall flowers. Sow some wildflower seed for an explosion of color that comes back each year.

An Arbor Adds Distinction

By building an arbor over your sidewalk or pathway and having, a flowering vine climbing over the top will add dimension to your front or back yard. If you have a path, resist the urge to have it go straight to your door. Have one or two gentle curves in it. This will add to the landscape. A wondering pathway gives the illusion of a longer distance. It leads the eyes to think the house or garden is farther away than it actually is. On the other hand, you can place your arbor in the back yard toward the back of your property. Have a wandering path leading toward it, with flowerbeds on each side.

I have a small back yard made to look even smaller with two sheds and a fuel tank in it. Planting shrubs around the perimeter will not only block out the view of the neighbor's yard, and or alleyway, but will give you privacy. I like that cozy feeling that comes along with it. If you want to hide away from the world, you will have created a place to do that.

Forget About Straight Lines

Don't just stick to planting your plants around the perimeter of your yard. Add a flower garden to the center of your yard. Allow the lines of your garden be wavy, not four straight sides. A colorful bed of annuals, perennials and herbs will give depth to your back yard.

If you don't have a fence or hedge between property lines and your neighbor has a nice green yard, then you can use that to your advantage. By planting some colorful flowers along that line, it will draw your vision onto the adjoining property. Not your yard, but you can still use it visually. Another great thing about doing it this way is you do not have the upkeep of that other yard. Your neighbor does that for you. Again, remember to keep the lines wavy, not straight. This will make a difference.

Conclusion

So if your yard is small, remember, bold flowers, wandering pathways, shrubs, center islands of flowers, and an arbor are just a few of the many ways to make your yard appear bigger. Have fun, and experiment. Sometimes the prettiest gardens are achieved by thinking outside the box. In my yard, I don't have many straight lines. When I mow, I am always amazed at how much bigger the curving lines provide my yard. Illusion, that is what it's all about.


Related Articles
Editor's Picks Articles
Top Ten Articles
Previous Features
Site Map





Content copyright © 2019 by Gail Delaney. All rights reserved.
This content was written by Gail Delaney. If you wish to use this content in any manner, you need written permission. Contact Gail Delaney for details.