Ghost Stories of California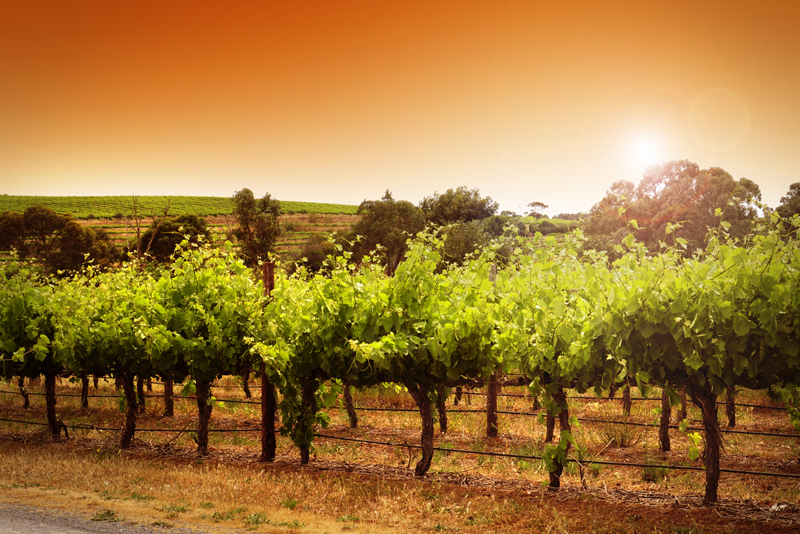 California's history lends itself to ghost stories. Abandoned mines and towns, San Francisco "Painted Ladies", and the colorful lives of the state's denizens all carry a romance that's easy to translate into tales of wandering spirits. Barbara Smith's collection of yarns is a fun way to explore the nexus of history and tall tale.

At 224 pages, this is a great book to bring on a camping or backpacking trip, as it is light in both weight and tone. It's also a fun companion when visiting some of the places where the stories take place. The table of contents make it easy to locate specific tales, as the tome is divided into sections with titles such as "Marine Manifestations" and "Ghost Towns".

Some of the ghost manifestations discussed here occur within popular tourist spots, such as the Winchester Mystery House in San Jose, the Queen Mary in Long Beach, and Alcatraz Island near San Francisco. Others connect the reader to less well known areas, such as Bodie (located near Mammoth Lakes and an area that every California resident should visit.) In addition, historical events such as the Donner Party tragedy (which took place near Sugar Bowl Ski Area near Lake Tahoe) are covered, and the ghost story format makes the history of the area come alive.

These are not crafted stories; instead, the author has gathered 'true' accounts of ghost sightings all over the state and has narrated each siting as factually as possible. Some of the stories thus seem unfinished, but as the author explains, that is the nature of poltergeist research. If one sits down to read this paperback from cover to cover, there is quite a bit that can be learned about how researchers recognize ghosts and document findings.

Serious students of the paranormal are not going to find extensive knowledge here, but that is not the book's purpose: it's meant to be a fun collection of facts about areas in the state presumed to be haunted. The tone is somewhat too adult for younger kids to find enjoyable, but teenagers might be entranced by the combination of narrative and research.

Smith, Barbara. Ghost Stories of California. Lone Pine Publishing, Auburn, WA, 2000. ISBN 978-1-55105-237-3

Disclaimer: I purchased this book with my own funds, and have no connection to either author or publisher.

You Should Also Read:
Pasadena's Suicide Bridge


Related Articles
Editor's Picks Articles
Top Ten Articles
Previous Features
Site Map





Content copyright © 2022 by Korie Beth Brown, Ph.D. . All rights reserved.
This content was written by Korie Beth Brown, Ph.D. . If you wish to use this content in any manner, you need written permission. Contact Korie Beth Brown, Ph.D. for details.