How to Avoid Poetry 'Contest' Scams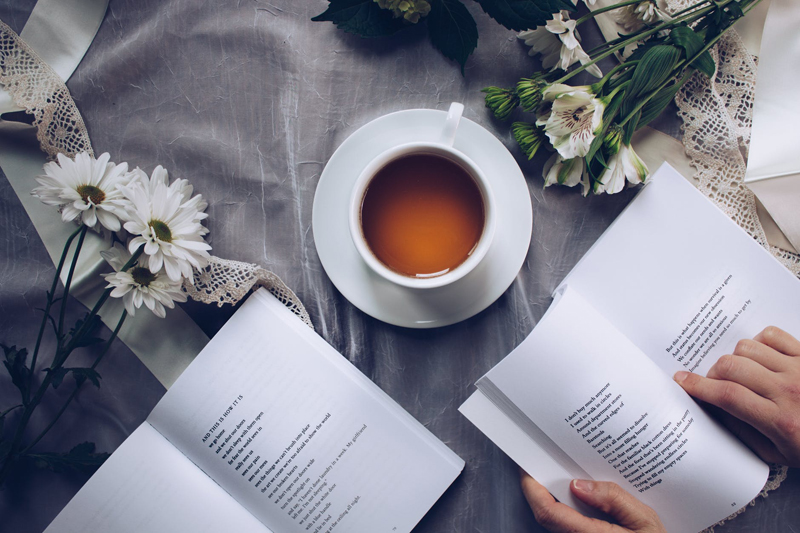 The offers are inviting enough: submit a fee and your poems, often to seemingly reputable companies and publications, and win a chance at being published. While some poetry contests are legitimate - others fall far short. Here's how to differentiate the worthy from the not so, if not downright fraudulent.
Google the name of the contest along with the word "scam".

Jordan, a previous BellaOnline poetry editor brought forth this point in one of his earlier articles and it's one I've employed myself for years, not just in things regarding poetry, but all things writing and art related. Try it out for size by simply googling the name of the contest (example, poetry.com contest) and the word 'scam'. See what comes up. A plethora of sites might suggest care and diligence, and further research can often reveal others experience before you part with your hard earned cash.


Research the sponsorship.

Is it a known and trusted literary magazine? An official sounding publication, which upon further googling, has no other links or references to indicate it as a strong business?



Note your rights.

Observe and read the rules carefully to see what rights you retain after submitting your work as well as upon acceptance, winning or publication. If a contest reserves all rights for your work, that might not necessarily make it a scam, but you may still want to avoid it. My personal favorite type of copyright sharing is that they receive a nonexclusive continuing right to publish, and/or first publication rights, while you retain all other rights. Even better—they only get those rights if you win. Otherwise, you retain all rights.



Objectively consider the quality of former entries.

Are the First and Second prizewinners so amateurish that it is laughable? With honestly, evaluate them. Is your poetry good enough to compete? Too good?

If your poetry is so ridiculously better that you simply must laugh, then save your poetry for a more challenging contest. If you really can't tell, best to defer it and save your hard earned cash until you can.




What does it cost?.

Note that many legitimate contests can and do charge entry fees, therefore that singular criteria alone cannot indicate whether the contest is legitimate. However, is there another charge to buy something else when and if you win? Any fees to be published?

Even when there is no cost, there are numerous schemes in place that will publish anything and everything in the knowing that their 'winners' will often outlay hundreds, if not thousands, of dollars buying their 'exclusive, leather-bound, gilt-paged editions' at 69.95 each. This in addition to the costs of the awards tickets, dinners and other hidden expenses associated with the 'honor' of winning.

Others will string you along with notifications and congratulations of being one of the 'top ten finalists!' with further awards ceremonies and conditions. Tickets are costly, the actual winner often dubious, and then there are again the eventually published overpriced books.


There are many good contests out there - Poets and Writers maintains a database of ongoing contests that they research for legitimacy and post regularly in their classifieds section, which may be found
here
.
Blessings and luck as you research your way to submitting your work for your own next contest!
Lisbeth Cheever-Gessaman


Related Articles
Editor's Picks Articles
Top Ten Articles
Previous Features
Site Map





Content copyright © 2022 by Lisbeth Cheever-Gessaman. All rights reserved.
This content was written by Lisbeth Cheever-Gessaman. If you wish to use this content in any manner, you need written permission. Contact Karena Andrusyshyn for details.