Creative Methods and Techniques for Poetry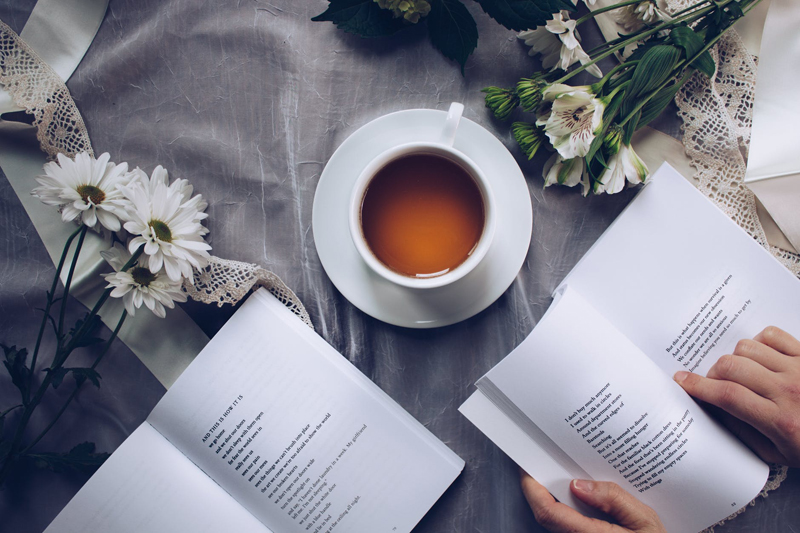 A great part of what constitutes poetry, or any creative expression for that matter, begins first by thinking beyond the borders of the known. At first blush that seems an obvious enough statement, but what exactly constitutes the process from getting there to here?
Creative exercises are one good beginning. Some of these I thought I'd invented only later to find other poets had experimented with the same processes. A divergent point that poets tend to think the same way or that people aren't really as original as we'd like to believe? Either way, let these serve as examples of ways to think more creatively, and experiment with a few of these to see where they might lead you in your own endeavours.
Translations I
Starting with any foreign language poem of your choice, copy and paste into Babelfish or an equally suitable translator - and translate it into another language. Translate that result into yet another. Then translate that into English and work with the results.
Translations II
Again, starting with any foreign language poem of your choice (and this time with the caveat that it helps not to know the language in this instance), write a poem based on what you think the poem says.
Transversals
Limited to using only words that other poets have used in any specific collection, create your own poem. A good tool with which to isolate words by specific poets is the Electronic Poetry Generator featured
here
on the 'Language is a Virus' website.
Centos
Employing the first line (or a full line) of several poems, create a poem.
The Quantum Cosmic Muse
This one I wrote myself - a poetry line generator that will write the first line of poetry for you. You'll have to take it from there.
The Quantum Cosmic Muse Poetry Generator
Of course, all of the exercises in the world won't help a lick if you aren't actually writing, which is the best 'creative method' of them all.
Lisbeth Cheever-Gessaman
You Should Also Read:
Language is a Virus


Related Articles
Editor's Picks Articles
Top Ten Articles
Previous Features
Site Map





Content copyright © 2022 by Lisbeth Cheever-Gessaman. All rights reserved.
This content was written by Lisbeth Cheever-Gessaman. If you wish to use this content in any manner, you need written permission. Contact Karena Andrusyshyn for details.