How to Self-Publish Your Poetry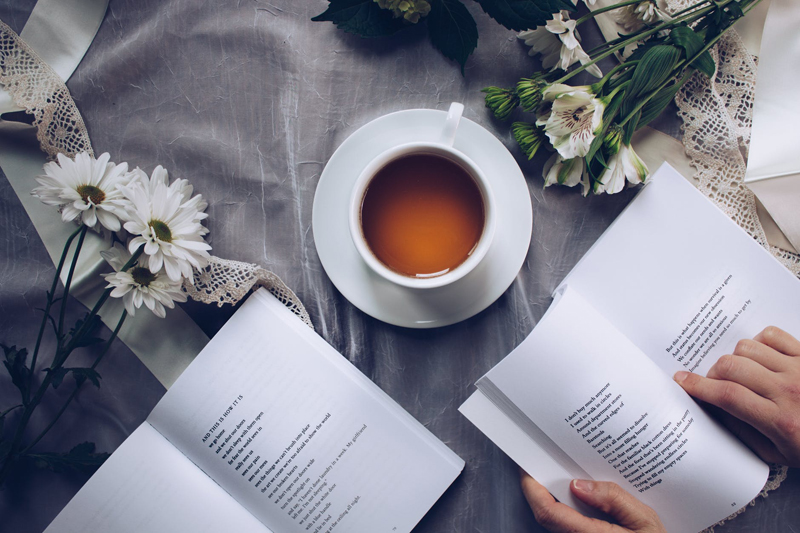 Many roads lead to the same destination, and while it is unquestionably thrilling to receive word that you've been accepted for publication, lets face it: competition is stiff. As well, if you happen to write out of genre or in an experimental style that is not currently popular, odds increase that a good editor will hesitate to take the risk in publishing your work.

One of the boons of our age, however, is the increasing frequency with which it has become easier and less expensive to opt for publishing your work yourself. Some believe that if you go this route, there is a strong possibility that your self-published book will never be published by a full-fledged publishing company. However, recent trends on several self-publishing sites demonstrate that this is not at all te case - in fact, some even argue that self-publishing a successful work demonstrates marketability and increases your odds of being picked up by a press or publisher. An additional plus - you have complete control of the layout, appearance and content of your book.

Self-Publishing Options: Print, On Demand and E-Books

There are numerous small, independent book publishers that will assist you in self publishing your own work. This route is particularly attractive if you're willing to do significant amounts of self-promotion and a lot of legwork. Generally, there is a minimum quantity required for print.

Additionally, many sites currently exist which support 'on-demand publication'. Your profit margin is noticeably smaller with the price of your book offsetting the cost of each copy. However this assures that you print only what you sell.

E-books remain yet another option.

Design and the Elements of Style

Perhaps the trickiest element in publishing your own work is rendering something that is professional both in design and quality. A few tips:

1) To make your book as professional and attractive as possible, spend time on the design.

2) Include your own artwork if you are particularly creative. Pay attention to balance and design for your cover, while keeping in mind that most volumes of poetry trend towards the simple, and even unadorned, cover.

3)Utilize simple, legible font such as Times New Roman, Arial or Sans Serif. No swirling script embellishments here - the focus should be on your work and unhampered with distractions.

And it goes without saying that now is not the time to abandon your spellchecker!


Related Articles
Editor's Picks Articles
Top Ten Articles
Previous Features
Site Map





Content copyright © 2022 by Lisbeth Cheever-Gessaman. All rights reserved.
This content was written by Lisbeth Cheever-Gessaman. If you wish to use this content in any manner, you need written permission. Contact Karena Andrusyshyn for details.