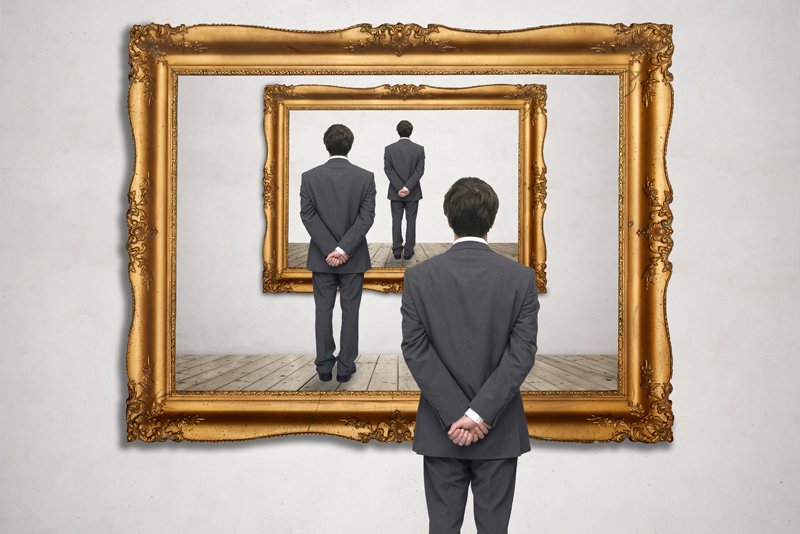 Have you ever wondered why artists like Andy Warhol became famous?
Let's face it, he was a commercial artist, drawing women's shoes for newspaper ads, until a friend suggested he try screen prints.
Warhol was a child of the 60's, the Pop art era, and his images reflect the news stories and mood of his time. His claim to fame was to repeat a subject over and over again, such as Marilyn Monroe, Jackie Kennedy, an electric chair, a car accident, Campbell soup can. He took a mundane object and turned it into a piece of art. These caught his attention and made him forever immortal, like his images.
One of his images was an electric chair from Sing Sing prison. It was a simple newspaper photo that Warhol reproduced in black and white on silkscreen.
He seemed obsessed with Marilyn Monroe, despite the fact that he had never actually met her. Because of her exploitation by the media, Warhol depicted her as a goddess in "Gold Marilyn Monroe" or as someone turned destructive, as in the multiple Marilyn pictures.
He made his screen prints in a gallery/studio known as the Factory. There he hung out with lots of Bohemian types, all hours of the day and night.
But I ask you, is he really a great artist? Did he look around at the artists of the day, like Oldenburg, Lichtenstein, and jump on the band wagon just to cash in?
No matter which side you take, he did leave us with at least one thought to ponder. Isn't it true we all have "15 minutes of fame" in our lifetime?
To me, Warhol was not alone in his approach, as it repeats itself in the present day.
The same might be said for Tommy Hilfiger, a marketer turned fashion designer. Didn't Ralph Lauren and Calvin Klein set the trends before Hilfiger decided to use his marketing savvy and have rappers wear his clothing? As he outfitted them and he received exposure, the trends began, and the rest is history.
To research art market prices,you only need enter the artist's last name below:
You Should Also Read:
Marilyn Monroe
Jackie Kennedy
Andy Warhol


Related Articles
Editor's Picks Articles
Top Ten Articles
Previous Features
Site Map





Content copyright © 2022 by Camille Gizzarelli. All rights reserved.
This content was written by Camille Gizzarelli. If you wish to use this content in any manner, you need written permission. Contact Camille Gizzarelli for details.