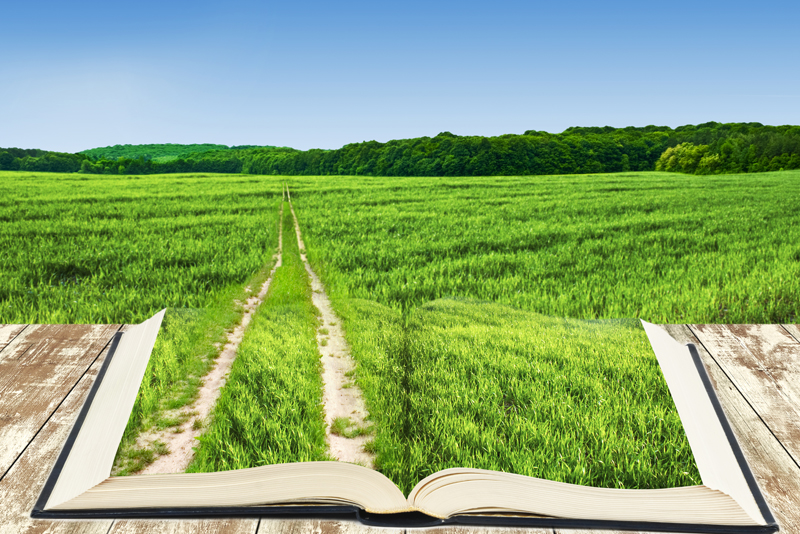 For years now the US Surgeon General has been telling us the importance of getting a family health assessment. Research has shown a Family connection between many diseases. Cancer, heart problems, hearing and vision loss, migraines, thyroid disorders, colon disease, mental illness and strokes are but a few examples of heredity diseases.
Many researchers are already understanding the importance of documenting the "cause of death" when reviewing a death certificate. Why not get a head start and interview your "living" family to note their medical problems.
As siblings, cousins and other relatives review their families disposition to certain diseases, they can inform their family care doctor and try to exercise preventive measures before the illness occurs (or in its early stages).
To help focus attention on the importance of family history, the U.S. Surgeon General in cooperation with other agencies with the U.S. Department of Health and Human Services has launched a national public health campaign, called the U.S. Surgeon General's Family History Initiative, to encourage all American families to learn more about their family health history.
Because family health history is such a powerful screening tool, the Surgeon General has created a new computerized tool to help make it fun and easy for anyone to create a sophisticated portrait of their family's health. The U.S. Surgeon General makes the tool freely available to all users. No user information is saved on any computer of the U.S. federal government.
They are offering a FREE program called "My Family Health Portrait". Since My Family Health Portrait is Web-based, no additional software needs to be downloaded or installed. The health information you provide is stored only on your computer and not on a U.S. government server. You own the file and can choose what to do with it at any time.
With My Family Health Portrait, you can:
• Edit or update your health information at anytime.
• Save your health information to a disk and take it with you if you are using a public machine (e.g., at the library).
• Decide with whom you want to share your health information.
• Decide how to share your health information (e.g., mail it to someone).
If you do not know all the details about everyone in your family, the health information you do enter into the tool will be sufficient and useful. When used in consultation with a doctor or a healthcare professional, My Family Health Portrait can be a valuable tool for assessing your risk for disease and identifying strategies to prevent disease.
When you are finished organizing your family history information, the tool will create and print out a graphical representation of your family's generations and the health disorders that may have moved from one generation to the next. That is a powerful tool for predicting any illnesses for which you should be checked.
Surgeon General Carmona has declared Thanksgiving to be National Family History Day. The holidays would be a good time as families gather together to discuss and update their medical histories.
My Family Health Portrait is part of the U.S. Surgeon General's Family History Initiative. For more information about the U.S. Surgeon General's Family History Initiative, please go to
US Surgeon General Family History Initiative
Frequently Asked Questions: Family History Initiative


Related Articles
Editor's Picks Articles
Top Ten Articles
Previous Features
Site Map





Content copyright © 2021 by Tina Sansone. All rights reserved.
This content was written by Tina Sansone. If you wish to use this content in any manner, you need written permission. Contact Tina Sansone for details.