Explaining Artistic License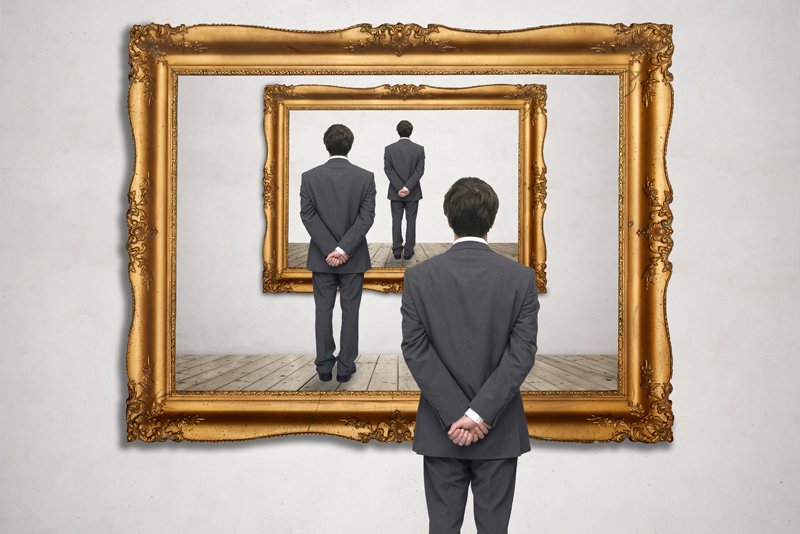 Since an artist is the "creator" of his own work, he has artistic license to work freely. Notice Modigliani's (Modern art) portrait subjects with elongated necks (African influence). His sculpture, "Walking Man," has exaggerated long legs that are not in proportion to the rest of the body.
Picasso (Modern art) portrays the young Marie-Therese with all her body parts, but not anatomically correct.
What about Ingres (Neoclassical) with the extra vertebrate he gives his models?
El Greco (Mannerism) elongated his figures' fingers and bodies, as Goya (Romanticism) gave his portrait models tiny feet.
The Surrealists probably had the freest style because it wasn't what they saw that they painted, but what was in their mind. Salvador Dali's melting watches in "The Persistence of Memory" from the Museum of Modern Art (MOMA) in NY may be odd, but it has such wonderful color. Sister Wendy, on her video, may say "horrible painting," but for a small painting, I applaud Dali for its fine execution.
Did you know there is a wonderful Salvador Dali museum in St. Petersburg, Florida? Take home a Dali T-shirt, keep his eccentricity alive!
Let's not forget Munch (Symbolism) for his portrayal of a nightmare's "Scream."
I suppose you could loosely use artistic license as an excuse for being a poor artist. When artists are incapable of painting or sculpting a subject to scale, you could say they are using their "artistic license." Available here from Amazon.com.
"Sister Wendy's Story of Painting" video
Art.com


Munch: The Scream


To research art market prices,you only need enter the artist's last name below:

You Should Also Read:
Salvador Dali painting
Ingres
An Art and Antiques Collaboration


Editor's Picks Articles
Top Ten Articles
Previous Features
Site Map





Content copyright © 2022 by Camille Gizzarelli. All rights reserved.
This content was written by Camille Gizzarelli. If you wish to use this content in any manner, you need written permission. Contact Camille Gizzarelli for details.