Museum Membership Pros and Cons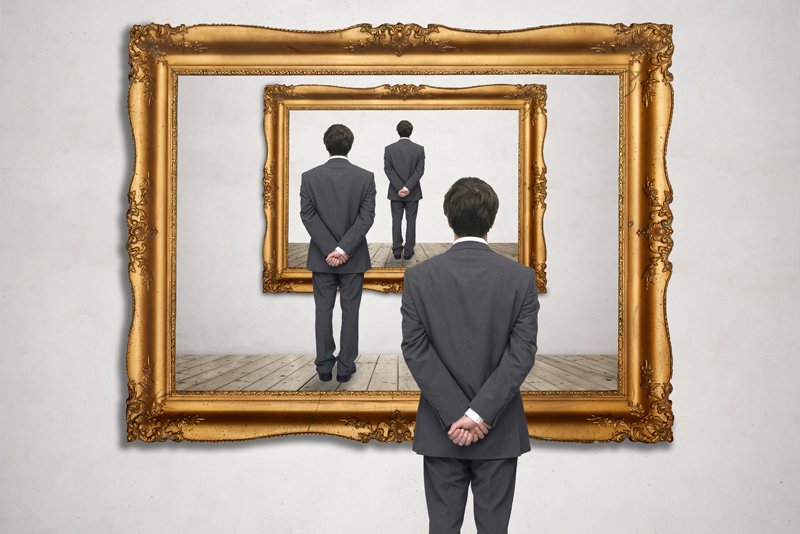 I have noticed recently that dual/family membership at my area museum (Museum of Fine Arts, Boston) has increased. Are they pushing the middle class out? It would appear that way. However, it is how you look at it. Say the yearly dual/family membership is $95 and a one day ticket costs $15. You have to ask yourself, "Will we visit the museum together at least 6 times to offset the cost of the membership?"
"Membership does have its privileges," as American Express would say.
When a member, you receive advance notice for special exhibits and other programs offered at the museum. You could receive a discount for parking in the museum lot and a discount at the book store. If you live 100 miles away from your favorite museum, you can join for a reduced fee. Then you'll receive newsletters announcing any upcoming exhibits, events, and even the Christmas catalog. You can plan a trip according to their schedule and yours.
I have been a member of the Museum of Fine Arts in Boston for a number of years and yet I am pondering the thought of not renewing at the dual/family level. I may only renew as a single contributor. I feel the $95 is a bit steep since I live out of state and we don't attend that frequently.
I have also been a member of the Metropolitan museum in NY for a number of years. I pay a reduced fee because I live 200+ miles away. I try to visit NY once a year to take in its charm and sojourn to one of the greatest museums in the world, the Metropolitan Museum of Art. That's not just my opinion, it has an outstanding international reputation for having their own major collections and acquiring blockbuster exhibitions.
Keep in mind that most museums have a "free night" when you can attend. Special exhibits are excluded because you need a special admission ticket, sometimes with a designated time to attend. These tickets can be purchased at the museum ticket office or sometimes by phone or online through a ticket agent. There will, of course, be an additional fee charged.
Another idea you might want to check out is your town library to see if they purchase museum tickets. Usually in a pair, these are for the use of the local residents and are usually reserved ahead of time. Be sure the tickets are returned later that day or the next morning, so another patron can use them.
Some special exhibits don't require reserved tickets. Every spring I like to attend "Art in Bloom," which is a special exhibit at the MFA, open to the public, where garden clubs from all over New England design flower arrangements to compliment the museum's chosen works of art. You merely pay the museum admission fee and you can view a special exhibit. You may even be lucky enough to hear a piano or violin recital at the museum. It is truly something wonderful to experience while viewing art.
Even though I may complain about the increasing admission prices to the museums, it is still the best value around in terms of wholesome entertainment.
To experience "Masterpiece Paintings: From the Museum of Fine Arts, Boston" this book makes a lovely coffee table book. Available here from Barnes and Noble.

Masterpiece Paintings: From the Museum of Fine Arts, Boston


"At Artprice, we regularly improve our services for our customers. That's why we have set up a new personalized home page, My Artprice, serving our clients customized information updated every day."
To research art market prices,you only need enter the artist's last name below:

You Should Also Read:
Metropolitan Museum of Art
Museum of Fine Arts
Art Institute of Chicago


Related Articles
Editor's Picks Articles
Top Ten Articles
Previous Features
Site Map





Content copyright © 2022 by Camille Gizzarelli. All rights reserved.
This content was written by Camille Gizzarelli. If you wish to use this content in any manner, you need written permission. Contact Camille Gizzarelli for details.