Sun in Aries – A New Astrological Year Begins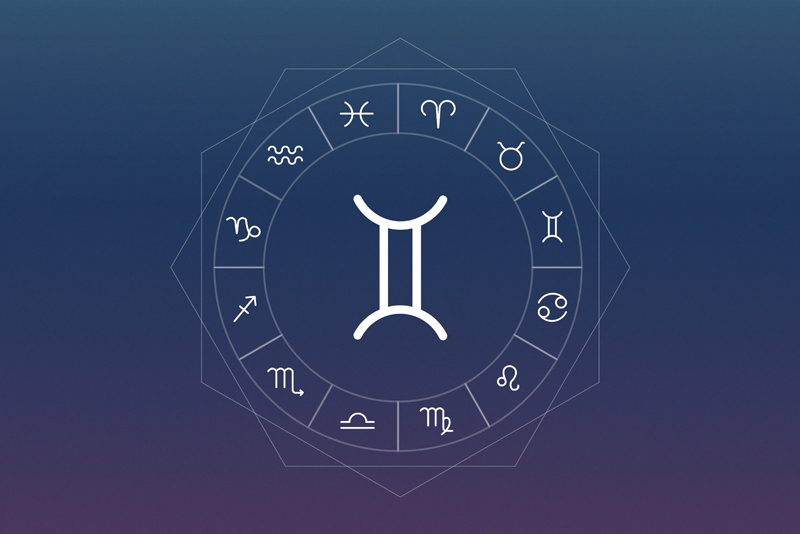 When the sun enters the astrological sign of Aries, each year, at the vernal equinox, it brings with it new excitement and the promise of new beginnings. When the sun is in Aries, we can expect to experience a lot of action, in our lives.
It is spring! We feel a surge of energy as we clear away the dark and dusty cobwebs of winter, and welcome the bright days of spring. With cheerful anticipation, we cast aside Piscean contemplation, for the thrill of adventure, heralded by Aries.
A cardinal sign and the very first sign of the zodiac, Aries represents beginnings. People born under this sign are often assertive and spontaneous. Being first means being bold, something which comes easily to brave Aries.
A fire sign, Aries is assertive and dynamic. Aries loves to be in the center of the action and is often the initiator of games at parties. He doesn't crave attention, but often gets it because of his winning personality. Everyone seems to want to be around powerful, sexy Aries.
The planet Mars, which rules Aries, is named for the ancient Roman god of War. Interestingly, the Greek counterpart to Mars is named Ares, strikingly similar in name and disposition to Aries. Known for his penchant for conflict, the ancient war god was charismatic and ingenious in the ways he persuaded people to do his bidding.
Like the bold warrior god, Aries is active and ambitious. Forever interested in conquering new territory and acquiring more of everything, Aries seems to run around the clock, non-stop, never tiring or showing a hint of slowing.
Embodying the dynamic qualities of the ancient war god, Aries is a natural leader. He is well liked among his circle of friends, which tends to be rather large. Often in a position of power, Aries comes across as a non-threatening and fun, while still possessing, a take charge attitude. You definitely get the sense that Aries is looking out for his people, yet to him this does not seem to be a burden.
While the sun is moving through the sign of Aries, we can expect the qualities of Aries to be dominant in ourselves and our lives. We are likely to be more active, to initiate new projects, and to be more spontaneous. Enjoy the powerful feeling of dynamic strength and ambition while the sun is in Aries.
Find out how Aries affects you. Get your
Free Astrology birth chart!


Related Articles
Editor's Picks Articles
Top Ten Articles
Previous Features
Site Map





Content copyright © 2022 by Donna Juzva. All rights reserved.
This content was written by Donna Juzva. If you wish to use this content in any manner, you need written permission. Contact Donna Juzva for details.