Sun in Pisces – Winter Comes to a Close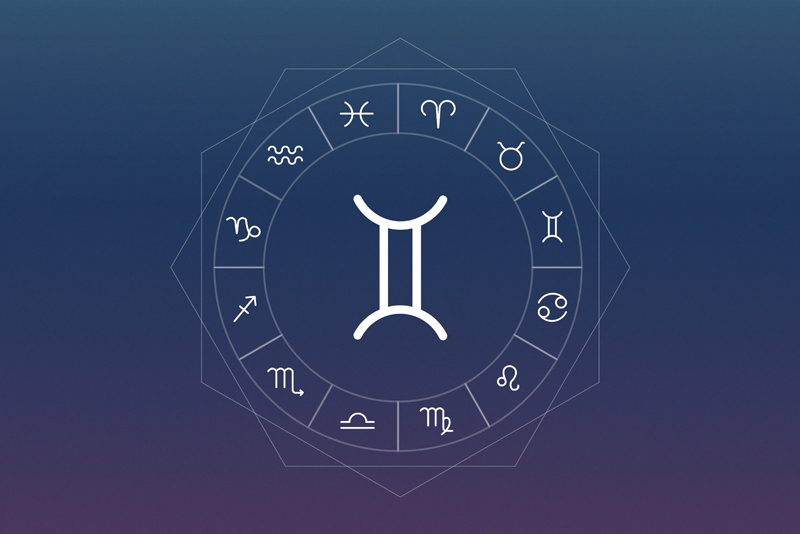 In late February, when the earth is cold and firm, the sun enters Pisces. The last sign of the zodiac, Pisces marks the end of the astrological year. Now is the final stage of winter, a time for tying up loose ends and preparing for the coming spring. The days are continuing to grow longer and although it is still cold outside, our spirits are beginning to brighten as well.
This is a time for looking inward. Pisces, a water sign, suggests a deeply emotional and introspective time. The end of winter is a very spiritual time for many. We have had quite enough of the cold weather by now and we are beginning to see Spring's light at the end of Winter's tunnel.
The twelfth sign of the zodiac, Pisces rules the twelfth house. This is the house associated with our unconscious and the unknown. Being the last sign, Pisces rules the most distal part of the body, the feet. When the sun is in Pisces, it is a good time to venture out into nature, which has been relatively unknown to us for the past few months, and exercise those feet by taking a nice long walk.
Pisces is a mutable sign, coinciding with the change of the season. We begin to experience lengthening sunlight hours while the sun is in Pisces, until finally, the daylight hours equal the dark hours at the vernal equinox, when the sun leaves this sign. With the promise of longer days, our activities and aspirations begin to change and our perspectives begin to brighten.
The symbol used to represent Pisces is the fish. The two fish moving in opposite directions exemplify the mutable nature of Pisces. The fact that fish move in water is a reminder of the emotional characteristic of the sign.
Pisces born folks tend to be idealistic and imaginative. Fish tend to be deeply spiritual and emotional. The mutable nature of the sign also makes Pisceans quite adaptable. Because they are introspective and introverted, they are often misunderstood.
People born under this sign are thought to be 'old souls'. Some believe that through reincarnation, we visit each sign in order. It is believed that since Pisces is the final sign of the zodiac, those born under it carry the wisdom and experience of all the signs. Not being a Pisces myself, I cannot agree with that philosophy, but Pisces born folks tend to like it.
Find out how Pisces affects you. Get your
Free Astrology birth chart!
You Should Also Read:
Astrology Shop


Related Articles
Editor's Picks Articles
Top Ten Articles
Previous Features
Site Map





Content copyright © 2022 by Donna Juzva. All rights reserved.
This content was written by Donna Juzva. If you wish to use this content in any manner, you need written permission. Contact Donna Juzva for details.